PersonalComputerFixes.com has been designed to help everyone with being able to fix most of the most common problems facing their systems. Not many people know about this, but there are certain things you can do to fix your computer systems even if they seem hopelessly damaged.
With our site, you'll be able to fix such problems as:
DLL Errors
Frequent Error Messages
Crashes
Freezes
Sluggish Performance
The "Blue Screen Of Death"
Slow Bootups
Programs That Won't Run
Driver Errors
More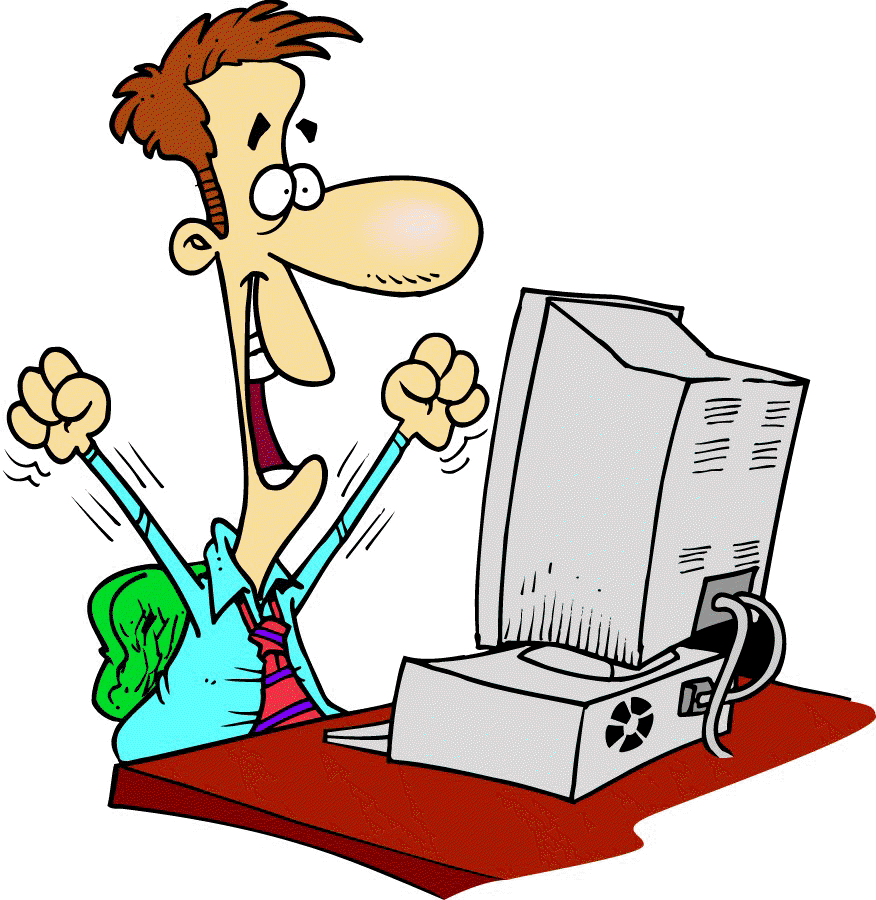 We are operated by a dedicated team of professional computer techies and have been using computers for several years. Our combined experience allows you to quickly and easily make the most of your computer, and fix all the problems that might be present on it.
You can click on our homepage to see exactly how we can help. Alternatively, you can contact us and see if we can help you on a more personal level.
Thanks for visiting!