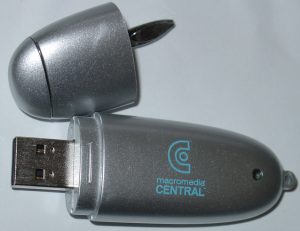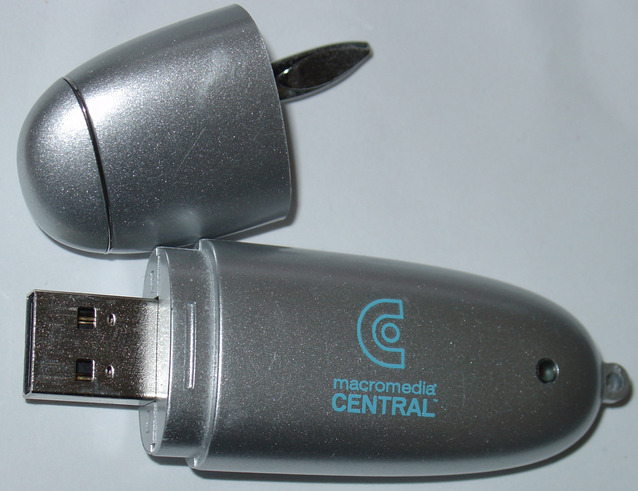 Are you trying to connect your USB device to your computer only to get an error saying "USB Device Not Recognized"? That's one of the most frustrating USB-related errors you could possibly get. Luckily, it shouldn't be too difficult to fix it. Just follow the steps from this article.
Why Does the "USB Device Not Recognized" Error Happen?
As with all Windows errors, there could be several reasons for its appearance. Most of the time the error occurs because of a faulty USB device (yes, that happens) or due to a missing or corrupted driver.
Fixing the error when the USB device is broken is pretty much impossible so we'll concentrate on dealing with the driver problem. (more…)