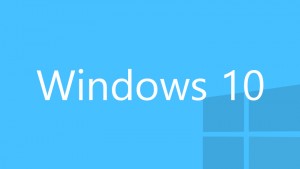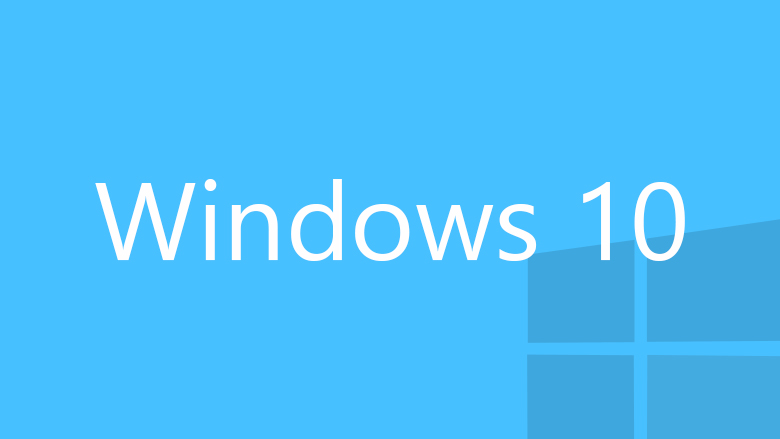 Is your Windows PC running so slow that you start doubting that it didn't go back to Windows XP? Don't worry, that can happen as time goes by and junk accumulates in all sorts of places. In this article, we'll list three tips that will help you to make your Windows 10 PC faster, better, and cleaner.
Ensure you have the most recent updates for Windows and device drivers
To check for updates,
Look under Update status and do one of the following:
If the status says "Your device is up to date," go to the next tip.
If the status says "Updates are available," select Install now and go to the next step in this procedure.
In the event that the status says "Updates are accessible," select "Install now" and then restart your PC. The updates will get installed in the background and then your PC will ask you to reboot. When that's done, check whether your PC is running better. (more…)