5 Ways to Speed Up a Slow Windows 10 Computer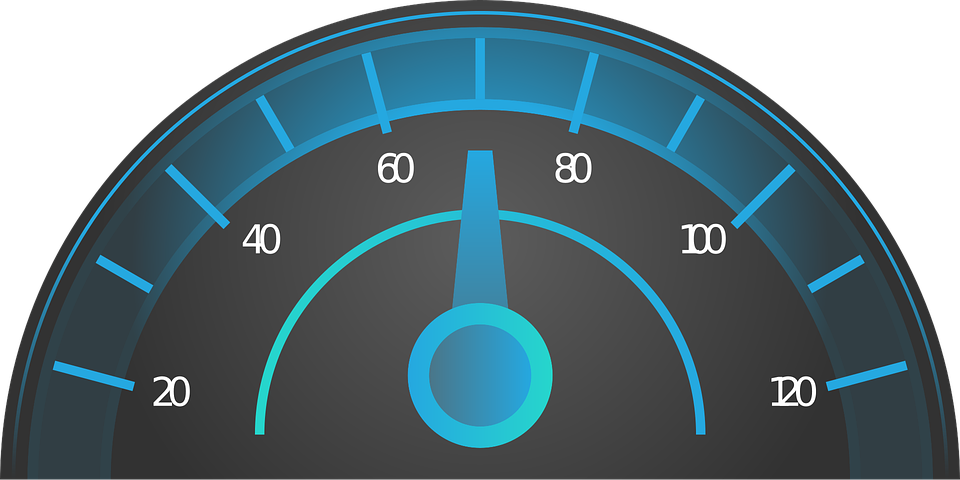 No matter how good your computer specs may be, a time will come when you'll start experiencing slower speeds. There can be a lot of factors affecting your PC's performance, but how can you address the issue? If you're running Windows 10 on your computer, here are a few things you can try out to speed up your PC.
Disable Unnecessary Startup Programs
Does your PC take a lifetime when booting up? Already enabled Fast Startup? Well, the slower booting speed might be because of a large number of programs running at the startup. Just disable a few and you might be able to restore your PC speed. To do this, go to Task Manager by right-clicking the Start button. In the Startup tab, check out the programs that run when your computer starts. If there's something unnecessary, just right-click it and select disable.
Scan For Viruses/Spyware
You must have heard this tale many times before that malicious programs like viruses and spyware slow down your PC. Especially, when your computer is always connected to the internet, you're bound to get a few on your computer system. Fortunately, you can rely on the upgraded Windows Defender software to find any malicious program that may be affecting your PC speed. You can also install third-party antivirus software to effectively scan for and remove viruses/spyware from your computer.
Install Hard Drive Optimizer
The slow computer speeds can be optimized by defragmenting your hard drive. Disk defragmentation helps as it brings your files, especially the larger ones, together and stores them in a single place rather than scattering them across multiple locations on the drive. This ensures that the drive's read-write head does not need to move around to access files and, hence, improves speed.
Windows 10 users can rely on Hard Drive Optimizer to find large files stored on their HDDs and delete the ones they don't need anymore. Besides freeing up space by deleting unnecessary files, the software also defrags your disk drive to optimize speed.
Use High Performance Power Settings For Speed Optimization
High performance power settings help boost the computing speed of your PC, but they do make your computer less power-efficient. Still, if speed optimization is your main objective, you can go to System Settings à Power & Sleep and click "Additional Power Settings". Navigate to "Show Additional Plans" and click the dropdown arrow to reveal other options. Select High Performance settings here.
Find The Problem And Fix It
If nothing else seems to work, rely on the performance troubleshooter that comes built into your Windows 10 operating system. It can help find the actual problem and allow you to fix it to optimize your PC speed. To launch the troubleshooter, go to Control Panel from the Start menu. In Security and Maintenance section, click on Troubleshoot common computer problems. Next, click on System and Security à Run Maintenance Tasks.
So, with these simple solutions, you should be able to speed up your Windows 10 computer. There could be many more things to try for speed optimization, but the ones above should solve most issues and optimize your PC speed.