How to Fix "USB Device Not Recognized" Error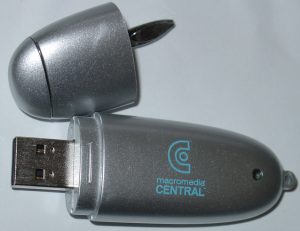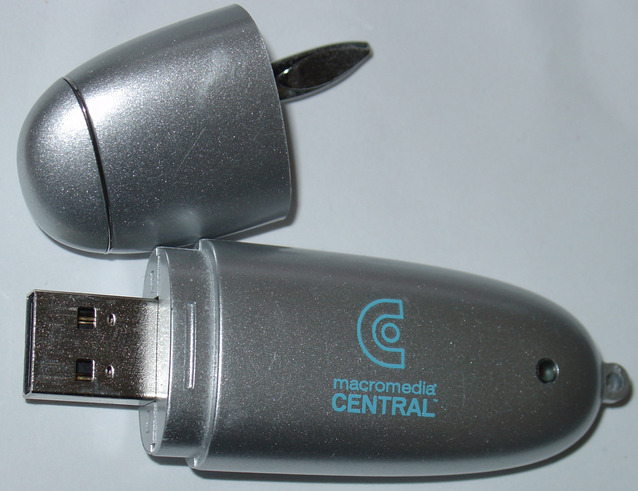 Are you trying to connect your USB device to your computer only to get an error saying "USB Device Not Recognized"? That's one of the most frustrating USB-related errors you could possibly get. Luckily, it shouldn't be too difficult to fix it. Just follow the steps from this article.
Why Does the "USB Device Not Recognized" Error Happen?
As with all Windows errors, there could be several reasons for its appearance. Most of the time the error occurs because of a faulty USB device (yes, that happens) or due to a missing or corrupted driver.
Fixing the error when the USB device is broken is pretty much impossible so we'll concentrate on dealing with the driver problem.
Steps to Fix "USB Device Not Recognized"
The first thing to do when you get that error is to unplug the USB device and try plugging it in again. You should also try rebooting your PC – you'd be surprised how many errors can be fixed by doing that. If doing that doesn't work, you'll need to check if your driver is up to date. Here is how:
Step 1: Press Win+R (Windows Button Plus R button) to open Run box. In the Run window type devmgmt.msc and press OK. This will open the Device Manager.
Step 2: In the Device Manager find Universal Serial Bus Controller. The entry will be close to the bottom of the hardware list. There you'll see an entry showing an unrecognized device as Unknown Device.
Step 3: Right-click on the Unknown Device and click on Update Driver. A pop-up will open where you'll have an option to update the driver.
Make sure you are online and follow the prompts to download the driver update. When done, unplug the USB device, reboot your PC and insert the USB drive again. Everything should be working now.