Windows 10 Stuck at Hibernating: A Working Fix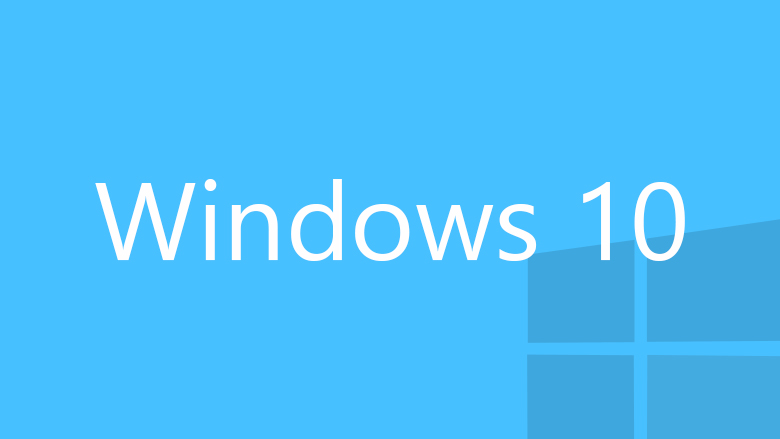 Windows 10 is a popular operating system today and many Windows users prefer upgrading to this version of the software for its amazing features. However, there are many who complain about some performance issues too. One common problem that many Windows 10 users face is Windows 10 stuck at hibernating. If you are also facing this indefinite loop, here is how you can get rid of this problem.
How To Get Your Laptop Out Of Hibernation?
To break the hibernation loop, here are some simple steps you need to follow.
Remove your laptop's power cable.
Take out the battery and put it aside.
Reconnect the power cable without installing the battery.
Press the power button and hold it for 30 secs or a little more until the power is completely discharged.
Now, put the battery back in.
Charge it for a few minutes and make sure you don't turn the laptop on while it is still charging.
Press the power button and hold for a few seconds.
Your laptop should boot normally now. Next, you should try the options below for preventing Windows 10 stuck at hibernation problem.
Troubleshoot With Power-Troubleshooter
It's time to do some power-troubleshooting now. here are the steps to do so.
Go to Control Panel from Start menu.
Search "Troubleshooting" using the search bar.
When the "Troubleshooting" window appears, click "View All" from the left pane.
Next, click "Power".
Click "Advanced" now and then hit the "Run as Administrator" button.
Click "Next"
From here on, follow the instructions that appear on the screen and complete the process of troubleshooting.
Reset Your Power Plan To Default
Restoring your default power settings can also help avoid the problem in the future. Here is how you can do this.
Go to the Control Panel from the Start menu.
Click "Hardware and Sound".
Click the icon labeled "Power Options".
Click "Change Plan Settings".
Click "Change Advanced Power Settings"
Click "Restore Plan Default"
Update Windows 10 Drivers
Your Windows 10 might get stuck at hibernation due to some driver issue. So update your drivers to the latest version and also install the latest Windows 10 updates.
You can simply and quickly do that by going to Settings à Update & Security and clicking "Check for Updates". This will prompt the installation of the latest version of the OS available and will also update to the latest drivers.
It is also possible to update your drivers through the Device Manager. Check for the yellow exclamation marks in front of the drivers' names. It indicates the drivers that need updating. For updating drivers, just right-click the driver name that needs to be updated and then click "Update Driver".
Disable Hibernating
Once you've recovered from that never-ending hibernation loop, you can opt to disable hibernating. To do that, launch Command Prompt on your laptop with admin rights and type "powercfg -h off". Press enter and the hibernation feature will be disabled. So, try this working fix for Windows 10 stuck at hibernating and see if it works for you or not. In our experience, it did!