Got a New PC? Get FastMove – SAVE 40%
FastMove is an essential application for moving files from an old computer to a new computer because it simplifies and streamlines the process of transferring all of your files, settings, and programs from one machine to another. Without it, you would need to manually copy and paste files, reconfigure settings, and reinstall programs on the new computer, which can be time-consuming and frustrating.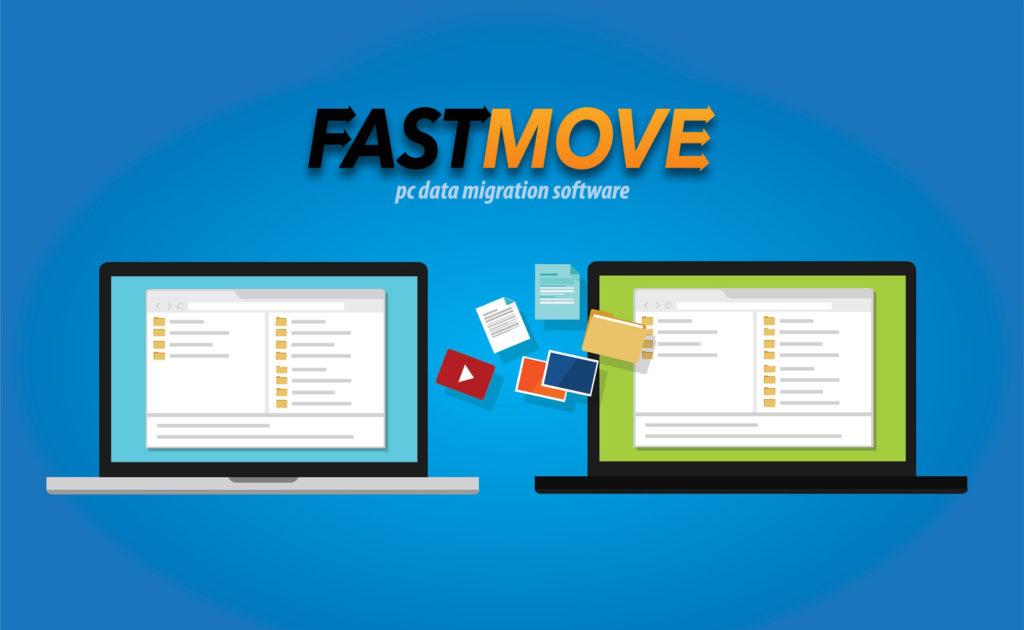 FastMove automates this process, allowing you to transfer everything you need quickly and easily. It also has the added benefit of ensuring that all of your files and settings are transferred correctly, which can save you a lot of headaches and potential data loss. Overall, FastMove is a valuable tool that can save you a lot of time and effort when transitioning to a new computer.