How To Delete Files And Folders
To remove files and folders pemenantly, you just need to follow a simple method:
1. Find the folder / files you want to remove and select them.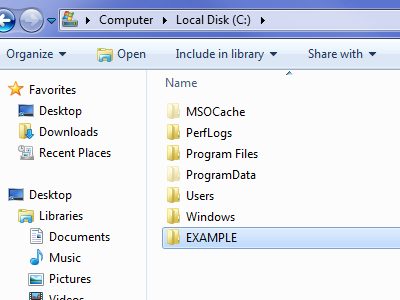 2. Whilst the folders or files are selected, hold shift and press delete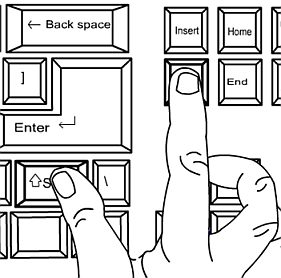 3. A dialogue box will appear asking if you really want to delete these files. You should press "yes".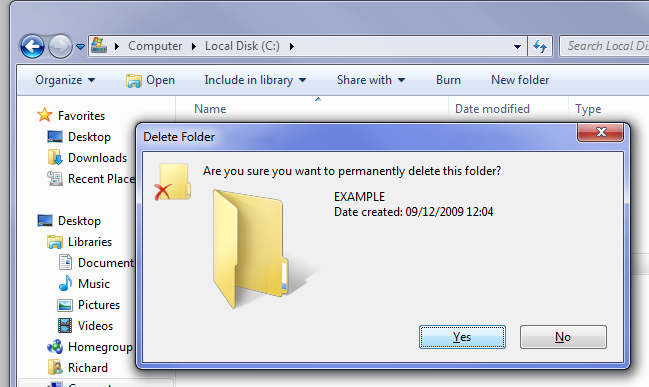 4. The files will be permenantly deleted and not bein the recycle bin.