How to Delete the C.exe Virus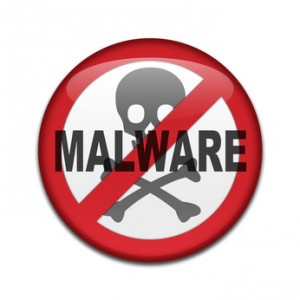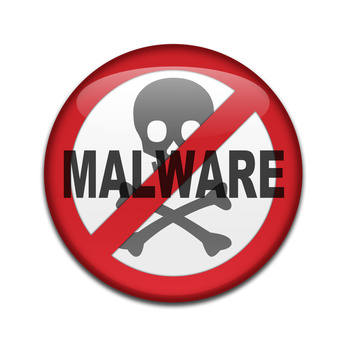 C.exe is a pretty nasty computer infection that causes a number of problems and is not all that easy to delete. In this article we are going to show you how to delete the c.exe virus once and for all.
What is c.exe?
C.exe is an executable file that installs itself on your computer, usually without your knowledge or permission. The file is spread through unsafe websites. C.exe is an adware, which means that it's responsible for showing unwanted ads on your computer. For example, when c.exe is installed, you may start hearing your PC talking or playing weird music. Quite often you will get pop-up ads approximately every 10 minutes and sometimes you may even get browser redirects to ad sites.
How to remove c.exe?
Like a lot of other adware, c.exe can be hard to remove because the file protects itself from being deleted.
The first thing you need to do to delete c.exe is to stop the c.exe process:
Press Ctrl+Shift+Esc on your keyboard to open the Task Manager
Go to the Processes tab and find the c.exe process
Right-click on c.exe and select End Process
Close the Task Manager
Now that you've stopped the c.exe process, you can delete the c.exe file. To do that, you'll need to find the file on your computer. Usually it's located in the %DOCS_SETTINGS% subfolder, but sometimes you can find it in the App Data folder. You can use Windows search to find the file. If you can't find it anywhere, make sure your computer displays hidden files and folders. Here is how:
Open any folder on your computer and click on the Organize button
Click on Folder and Search Options
Now go to the View tab and select Show hidden files and folders from the list
When you've found the c.exe file, make sure you press Shift+Delete on your keyboard when you are deleting it. This way the file won't stay on your PC in the Recycle Bin. When done, reboot your computer. Hopefully c.exe will be gone.
If you are having problems deleting c.exe manually, run an anti-malware scan with a program that can delete malware on system boot. HijackThis is one of these programs, but you should always use it with caution because boot-time deletion is always risky and should be done only if a scan with an ordinary anti-virus doesn't help.
And last but not least, don't forget to run complete registry cleanup after you delete c.exe. This type of malware often leaves some bits behind, which means that unless you clean the registry, c.exe may come back you will keep getting nasty ads.