How to Fix Network Adapter Driver Code 10 Error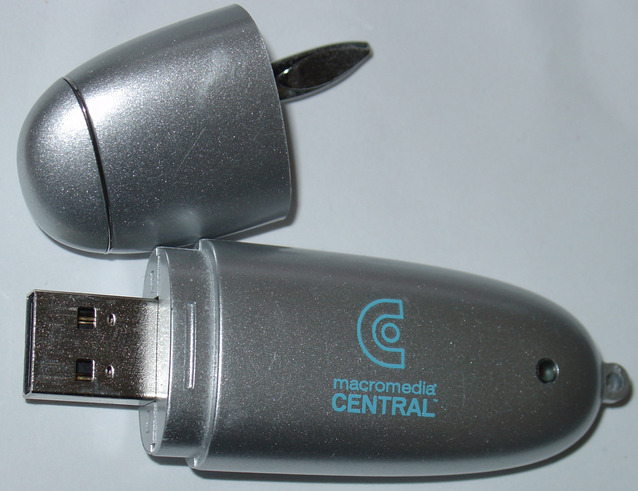 Driver errors have their own error codes, just like your Windows operating system. These error codes correspond with certain driver errors and are supposed to help you fix the problem. Driver error Code 10 usually appears when a device cannot start. This problem can happen to any device but it's especially common for devices that are connected using a cable. In this article, we're going to help you fix driver Code 10 error in a few simple steps.
Why Do I Get the Driver Code 10 Error?
The driver Code 10 error message usually looks like this:
This device cannot start (Code 10)
This message is usually followed by some general details that aren't really helpful when you try to fix the problem.
As you can see above, you get driver error Code 10 when a device can't start. This can apply to any of your connected devices, from your printer to your built-in network adapter. Let's explore some fixes for this problem.
How to Fix the Driver Code 10 Error
Fix 1: Reconnect the Device
If you're dealing with a device that connects to your computer using a USB port, the first thing you should do is disconnect it and connect it again. Try a different USB port and a different cable if the device uses one. This simple trick will fix the problem in most cases.
Fix 2: Restart Your PC
If reconnecting the device didn't help, try rebooting your computer. You'll be surprised how many errors a simple reboot can fix, and that includes the driver Code 10 error.
Fix 3: Update the Driver
Sometimes an outdated or corrupted device driver can be causing the Code 10 driver error. Updating the driver can often fix the problem.
To update the driver, do the following:
Type Device manager in Windows search box and select the app from the search results
The Device Manager will open
Browse to the device you want to check, right-click on it and select Update Driver Software
Windows will try to update the driver automatically
If Windows can't update the driver through its own interface, browse to the device manufacturer's website, download the latest version of the driver for your software and then install it.
Fix 4: Rollback the Driver
If you've just updated a driver for a device and started getting the Code 10 driver error, chances are that the new driver is the culprit. If that's the case, rolling it back to the previous version will fix the problem.
To roll back a driver, follow the steps mentioned above to open the Device Manager, browse to the device in question, right-click on it and select Rollback. Note that the rollback option is only available for recently updated driver software.
Fix 5: Repair Corrupted System Files
Corrupted system files are known to cause various issues, including the driver Code 10 error. Running a complete system repair will identify the problem, locate the files responsible for it, and repair them automatically. Use our recommended tool for that and your PC will run as good as new.