How to Fix Outlook Mspst.dll Errors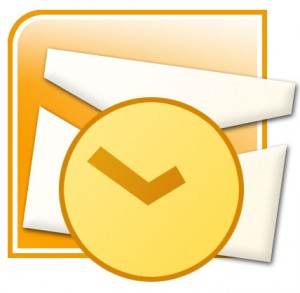 Microsoft Outlook is the most widely used email client, calendar and contact manager. While MS Office Outlook is a very handy software tool, it often causes problems and displays various errors. The Mspst.dll error is one of them.
What Causes the Mspst.dll Error?
Mspst.dll errors occur when there is a problem with the DLL file that is responsible for loading PST files. When mspst.dll is missing or corrupted, Outlook won't start and even if it does, it will crash straight away.
Common reasons for this are:
a corrupted Outlook installation
registry errors
corruption of the PST file
How to Fix Mspst.dll Errors Easily
When you get mspst.dll errors, the first thing you should try is checking for any MS Office updates. Chances are that it's a bug that Microsoft issued a fix for.
If an update didn't fix the problem, you may need to run a repair installation of the program. You can do that by going to Control Panel, selecting your Outlook installation, double-clicking on it and selecting the repair option.
Another way to fix mspst.dll errors is to modify the mspst.dll file in your System32 folder. Here is how:
Go to your System folder. Depending on your Windows version the location of this folder may differ. Usually it's in your C:\Windows\ folder
Find the mspst.dll file. If it's there, rename it as mspst.old and restart Outlook
If that doesn't work, you may need to scan Outlook with the Inbox Repair Tool (scanpst.exe):
Search Windows for scanpst.exe. Depending on your Windows version, it may be located in different folders
Run the .exe file
Open Outlook. It will go through a repair process
The problem should be fixed
If none of the tips above help, you'll need to run a Windows repair tool to fix broken registry entries. Fixing the registry is very important when you are repairing mspst.dll errors. Run a scan with our recommended tool, use it to fix detected errors and then reboot your PC. The errors should be gone.