How To Fix The Skype 9502 Error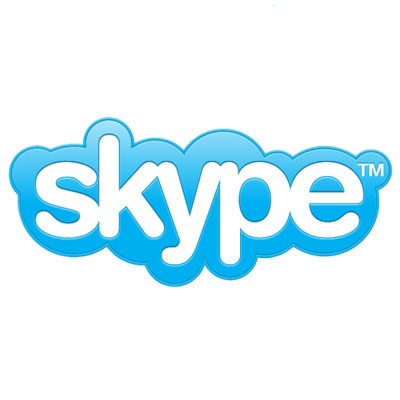 The Skype 9502 error is an internal error which occurs when a user dials a number on Skype and they receive an internal error 9502. Many users have had this problem when they have used Skype to dial numbers, and some haven't been able to actually use their Skype account for anything else.
What Causes The Skype 9502 Internal Error
An error like this would normally be caused by either one of the following reasons:
Skype is damaged in some way
The user has not got enough Skype credit
Registry settings have changed
How To Fix The Skype 9502 Internal Error
Step 1 –

Contact Skype And Alert Them Of The Problem
The first thing to do would be to contact Skype and alert them of the problem and tell them exactly what has happened, that way they may be able to help with your problem. Once you have done that it is recommended that you Re-install Skype.
Step 2 –

Re-Install Skype
Once you have contacted Skype it is recommended that you re-install Skype on your system so that your computer cannot contribute to any more problems. To re-install Skype follow the instructions below:
Click Start
Control Panel
Add/Remove Programs
Select Skype from the list and click Uninstall
Follow the wizard and remove all components
Restart your computer
Re-install Skype
Step 3 –

Clean Out The Registry