How to Run Check Disk on Windows 10 to Fix Hard Drive Problems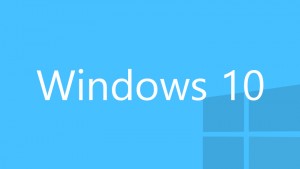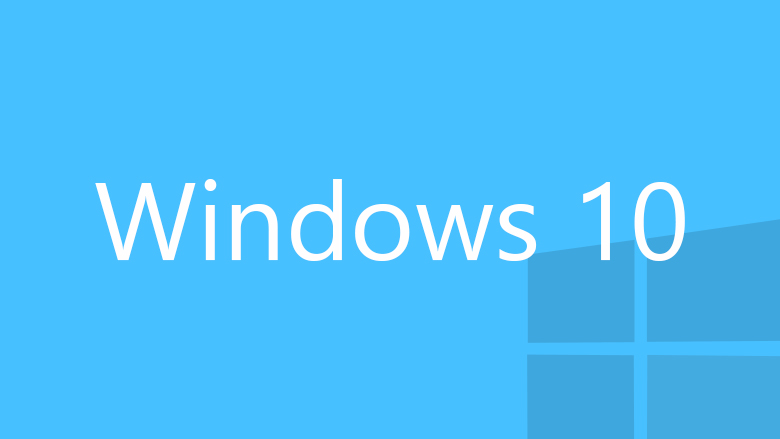 When you start noticing that your hard drive is behaving in a weird way, the first thing you should do is run the Check Disk utility. Most likely, Check Disk (Chkdsk) will be able to help you by fixing hard drive errors. Here's a short tutorial that will help you run Chkdsk on Windows 10.
When to Run Chkdsk
Ideally, you should run Check Disk once in every couple of months as part of your regular Windows maintenance. You should also run it whenever you suspect that there are hard drive errors. For example, when your Windows doesn't shut down as it should or when programs start crashing too often. An abnormally slow computer is another reason to run Chkdsk because bad sectors can make your PC painfully slow even when everything else is in order.
How to Run Check Disk on Windows 10
Running Chkdsk on Windows 10 is really easy. Here's what you need to do:
Open File Explorer, right-click on the drive you want to check and click on Properties
In the new window that opens, click on the Tools tab
There you'll see a section called Error Checking. Click on the Check button
Windows may inform you that the drive doesn't need scanning, but you can still scan it (and you should)
Remember to run Chkdsk when you are experiencing crashes and you'll be able to prolong your hard drive's life by quite a bit.