iTunes Error 11 Fix Tutorial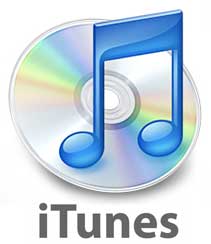 iTunes Error 11 usually happens when a user tries to upgrade his jailbroken iPhone to iOS 5.1.1 with custom IPSW with preserved baseband. The error is especially common when a user tries to run TinyUmbrella. Here is what you can do to fix this problem.
First of all, you shouldn't use TinyUmbrella to update any iOS higher than 5.x, which means that it won't work with iOS 5.1.1. What you can try doing is run iREB 5 and see if you can get your phone to PWNED DFU mode. If that works, do the following:
Locate the HOSTS file that can be found in your System32/Drivers/…/Hosts folder on drive C
Run the HOSTS file using Notepad
See if there is an entry called 
If there is, delete it
If there isn't or after you've deleted it, open iTunes
iTunes should say that your phone is in Recovery Mode
Now press Shift and click on Restore
Point the restore to custom firmware
If all works well, the iTunes error 11 should be gone. If it isn't, reboot your PC and clean the registry to get rid of any obsolete entries that might be creating a conflict.