[SOLVED] Windows 10 Video Dxgkrnl Fatal Error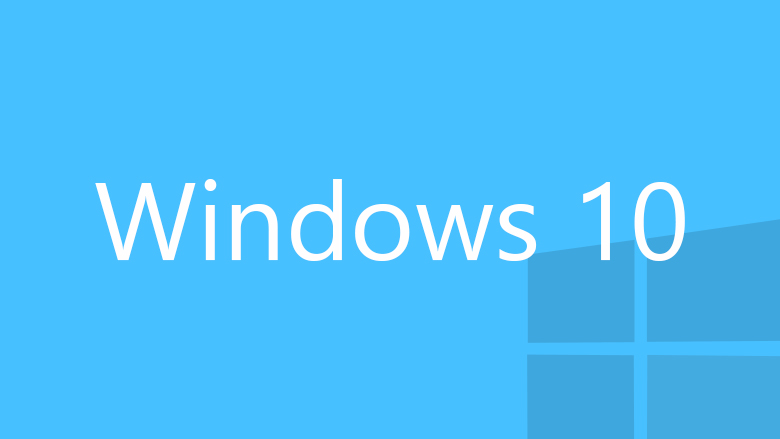 Did you just get the video dxgkrnl fatal error on your Windows 10 computer? This error usually occurs because of a Microsoft bug checking process that detects violations in DirectX graphics kernel. The error usually appears after an upgrade from Windows 7 or Windows 8 to Windows 10 because of driver compatibility problems.
Why am I Getting Dxgkrnl Fatal Error on Windows 10?
Most likely, there's a problem with your video card driver. Usually, it's because the version of the driver you have doesn't support a Windows 10 upgrade or update. Other causes of this error are hardware failures, malware infections, and incorrect or corrupted system settings.
How to Fix Dxgkrnl Fatal Error
While this BSOD doesn't occur very often, it's a paint in the neck to fix. The repair always depends on the cause. We encourage you to try the three fixes we offer below.
Fix 1: Remove Malware
Malware can be the cause of various Windows errors, including this one. Scanning and removing infected files with your security software can fix the dxgkrnl fatal error in no time. Once you delete the malware, don't forget to deep-clean your PC with our recommended software to remove the malware's left-over entries.
Fix 2: Update Video Driver
If this Windows 10 error code was caused by an outdated video card driver, installing the latest version will fix the problem. To update the driver, do the following:
Use the Search bar to search for Device Manager
Double-click on the result to open the utility
Find your video card driver and right-click on it
Click on Update and let Windows download and install the latest version
Alternatively, download the driver from the manufacturer's website and install it manually.
Fix 3: Repair System Files
If your system has corrupted or missing files, they could be responsible for giving you the dxgkrnl fatal error. Here's what you need to do to let Windows repair these files automatically:
Press the Win+X keys to open the Command Prompt with admin privileges
Type sfc /scannow and press Enter
Let Windows do its job
We hope that these tips helped you to fix the dxgkrnl fatal error on your Windows 10 computer and you've gotten rid of the annoying BSOD!