3 Tips to Improve Windows 10 Performance Fast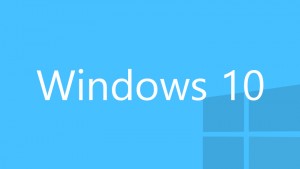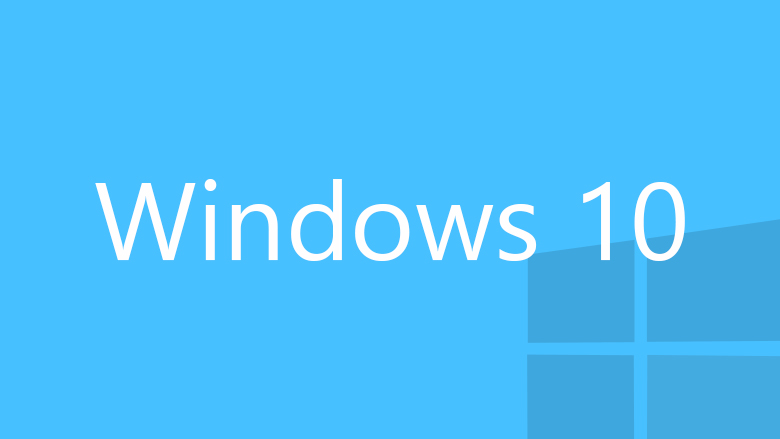 Is your Windows PC running so slow that you start doubting that it didn't go back to Windows XP? Don't worry, that can happen as time goes by and junk accumulates in all sorts of places. In this article, we'll list three tips that will help you to make your Windows 10 PC faster, better, and cleaner.
Ensure you have the most recent updates for Windows and device drivers
To check for updates,
Look under Update status and do one of the following:
If the status says "Your device is up to date," go to the next tip.
If the status says "Updates are available," select Install now and go to the next step in this procedure.
In the event that the status says "Updates are accessible," select "Install now" and then restart your PC. The updates will get installed in the background and then your PC will ask you to reboot. When that's done, check whether your PC is running better.
Restart your PC and open only the programs you need
Having too many open programs, browsers, and so on can slow down your PC. If this you feel this might be the case, restart your PC and then close the apps and windows you're not using. You can also check your startup list and prevent the apps you don't need from starting up when you boot your PC.
After you restart, open the apps you need and don't forget to close them when you're done.
Check memory and memory usage
If your computer is really sluggish, find out is how much memory (RAM) you have installed and how much memory is in use. You can do that from the Task Manager:
Press Ctrl + Alt + Delete, and then select Task Manager.
In Task Manager, select More details> the Performance tab > Memory.
The minimum memory requirements for Windows 10 are:
Windows 10 (32-bit) can run on a PC with 1 GB of RAM, but it runs better with 2 GB. For better performance, add memory so you have 3 GB or more.
Windows 10 (64-bit) can run on a PC with 2 GB of RAM, but it runs better with 4 GB. For better performance, add memory so you have 6 GB or more.
Like older versions of Windows, Windows 10 has a feature called ReadyBoost. ReadyBoost gives you a chance to utilize a removable drive, similar to a USB thumb drive, to enhance your PC's performance without opening adding physical RAM. If you can, use this feature and enjoy the extra speed.
Note:
If Windows is installed on a solid state drive (SSD), ReadyBoost can't be used because the SSD drive is already fast and you won't get better performance by using ReadyBoost.
That's it for now! Follow these tips and come back for more.