5 Tweaks to Make Windows 10 Faster on an Old Computer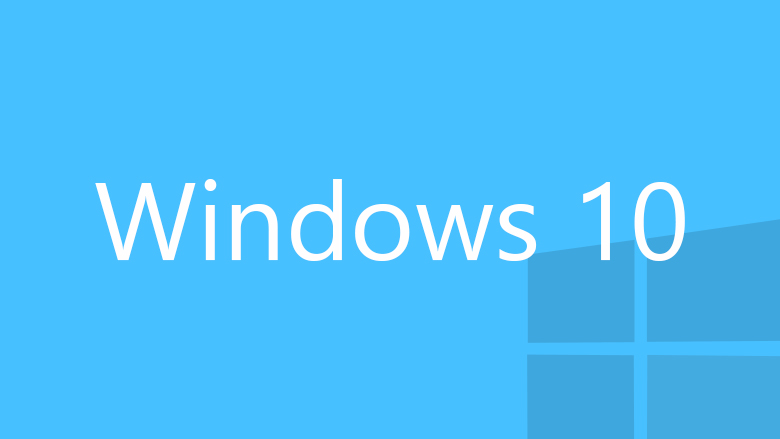 Compared to all previous Windows versions, Windows 10 is the best OS yet. It's easy to use, looks great, and is generally fast. However, if you've just installed Windows 10 on an older computer that uses less powerful hardware, the overall experience might be slow. Luckily, it's possible to make Windows 10 faster on an older PC – all you need to do is apply these 5 simple tweaks.
Enable Faster Windows 10 Startup
Windows 10 features a new hybrid startup mode, which is great for older computers. The increase in startup speed happens because instead of fully shutting down your PC, Windows will put it into hibernation. To enable fast Windows 10 startup, do the following:
Use the Windows 10 search bar to search for Control Panel
Select the Control Panel from the search results
In the Control Panel, find Power Options and then click on Choose what the power buttons do
Click on Change settings that are currently unavailable
At the bottom of the screen, find Shutdown settings and select Turn on fast startup
Save the changes
Remove Unnecessary Startup Items
Another way to make Windows 10 start faster on an old computer is to minimize the number of programs starting on Windows startup. This will free up system resources and improve PC speed and performance. You can disable startup items right from the Task Manager. Here's how:
Make sure you're logged in as administrator, right-click on the taskbar and select Task Manager
Use the expanded view and go to the Startup tab
Deselect the programs you don't want to launch on Windows startup but make sure you don't deselect any system services unless you're absolutely sure you know what you're doing
Disable Unnecessary Animation Features
Another way to slightly improve Windows 10 performance is to speed up the appearance of the Start menu. You can do that by disabling some unnecessary animation features.
In Windows Search, type sysdm.cpl and hit Enter
The system properties window will open
Go to the Advanced tab, find the Performance section and click on Settings
Uncheck Animate windows when minimizing and maximizing
Apply the changes
Disable Apps Running in the Background
Windows 10 runs quite a few apps in the background. Disabling them will free up system resources and make Windows faster. Naturally, you'll be able to launch these apps whenever you need to – they simply won't be running in the background anymore.
Click on the Start button and go to Settings
Go to Privacy and Background apps
You'll see a bunch of apps there. Toggle off the ones you don't want to run in the background.
Run the Disk Cleanup Tool
Another great way to make Windows 10 faster on an old computer is to run disk cleanup on a regular basis. Doing that will help you to get rid of unnecessary system junk that accumulates over time and slows down your PC.
Open Windows Explorer, right-click on your C: drive, and select Properties
In the new window that opens, click on the Disk Cleanup button on the General tab
In the Disk Cleanup tool, select what you want to clean. Use the Advanced button to remove items like old system restore points and old backups.
These simple tips will help you optimize Windows 10 for an older computer and make it faster. Also, don't forget to use our recommended tool to fix internal Windows errors and speed up your PC even more!