How to Fix USB Device Not Recognized Error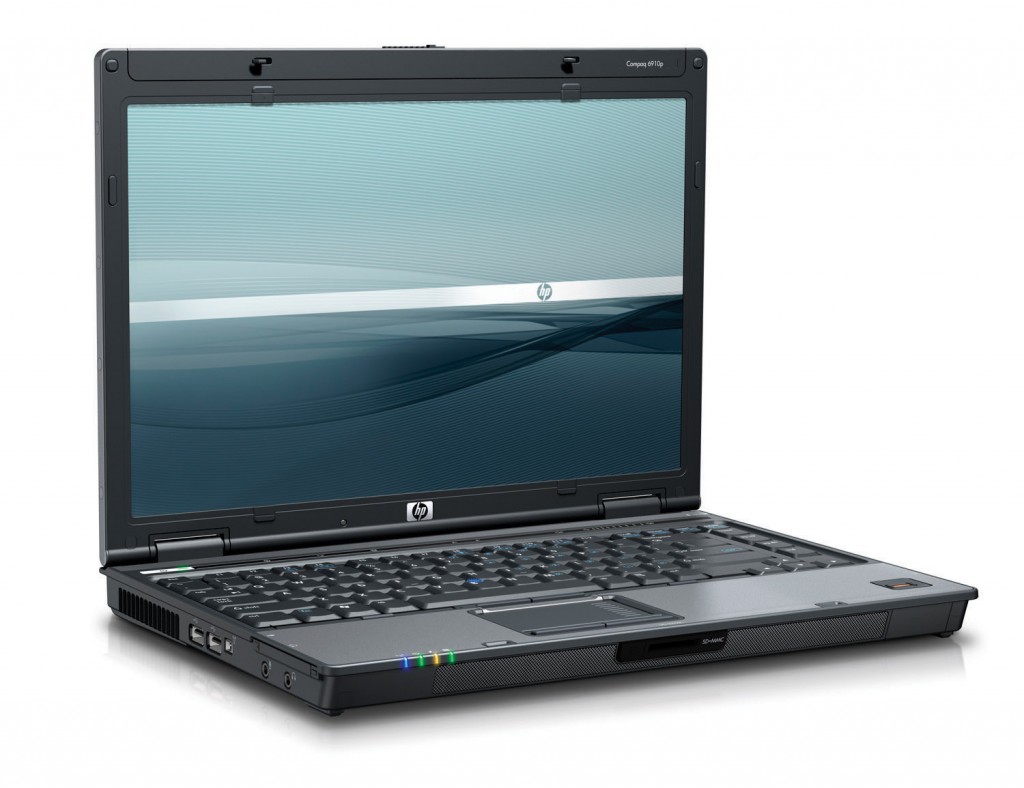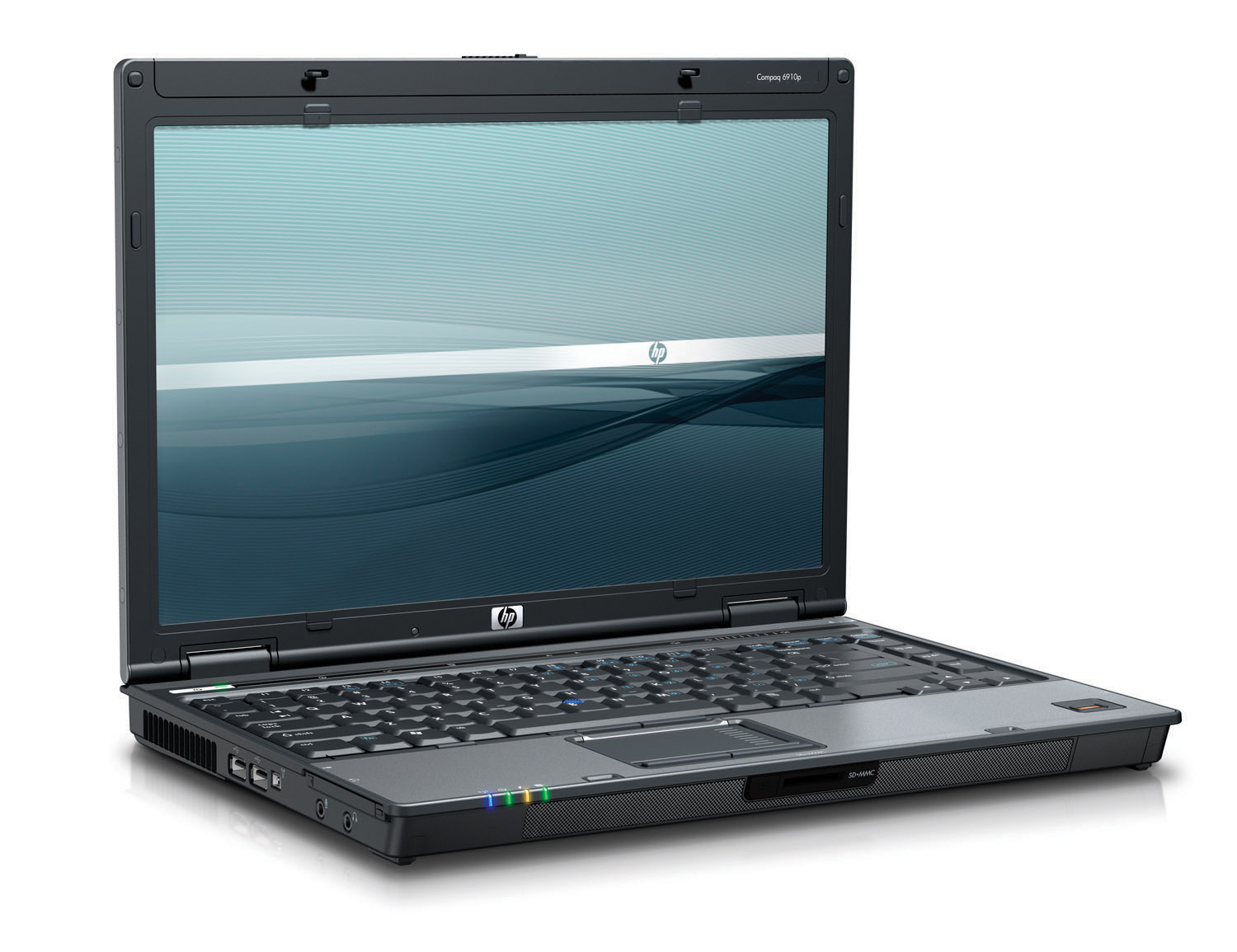 Have you tried to connect a USB device to your Windows computer only to get the "USB Device Not Recognized" error? The annoying thing about this error is that it can happen to any of your devices: your mouse, keyboard, USB thumb drive, external hard drive, etc. Worse still, it can happen to devices that used to function perfectly well and then decided to start acting up all of a sudden. In this article, we're going to show you how to fix USB Device Not Recognized error quickly.
Why Am I Getting the USB Device Not Recognized Error?
There are several things that could cause your computer to stop recognizing a USB device:
a faulty USB port or cable
a faulty USB device
a missing or corrupted driver for the device
unstable USB controllers
The exact fix for the problem depends on what's causing the USB Device Not Recognized Error.
Working Fixes
First of all, remember to restart your PC when you get the device not recognized error. Before you restart, make sure you properly eject the device and unplug it. Only then reboot your computer. When your PC fully loads again, try plugging in the USB device. Hopefully, the temporary glitch will be fixed and the device will work normally.
If restarting your computer doesn't help, try using a different USB port and, if the device is connected with a USB cable, try another cable. Chances are that either the port or the cable are faulty and need replacing.
If the device doesn't work properly with a new cable or USB port, then the problem might lie with the device itself. Try it on another computer and if the problem persists, then you can be sure the device is causing it.
One more thing you could try is going to the Device Manager (just type it in Windows search and select the top result) and check if there's a conflict mark on your device driver. Right-click on the device in question and click on Update driver software. Chances are that updating the driver will fix the problem and your device will start working normally again.
And last but not least we suggest running our Windows repair tool that will help you fix internal Windows errors automatically. It will repair internal system conflicts and thus fix USB Device Not Recognized error.