What Is the Best Antivirus?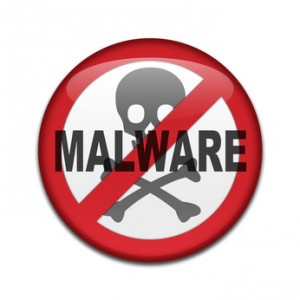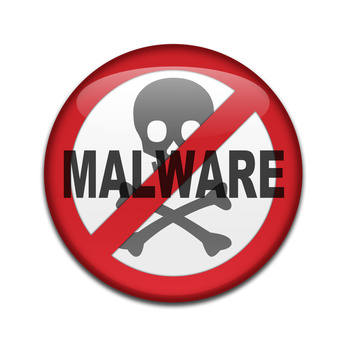 As a Windows user you have to make a choice – either install an antivirus or suffer the consequences of having your PC infected. No doubt, you would rather get yourself a decent security program, preferably for free. But what is the best antivirus? Here is how to choose a good antivirus to fit your needs.
1. Make an informed decision
You don't have to stay with your pre-installed antivirus if you don't want to. There are plenty of great free and paid antiviruses out there. The questions is how to find a really good one because all these antivirus websites claim they are the latest and the greatest. Well, many independent security software agencies test antiviruses on a regular basis. Checking out their tests will help you see what is the best antivirus. We recommend checking the results on AV-Test.
2. Use a well-known antivirus
If you want to ensure you have the best antivirus, don't trust unknown software developers. There are a lot of fake antivirus programs out there that do the exact opposite – they instal viruses onto your computer instead of protecting it. That's why you should only try well-known antivirus programs. There are plenty: AVG, Avast, BitDefender, NOD32 to name a few. Plus there is Microsoft's Security Essentials and Windows Defender, which are actually quite good.
3. Free or Paid?
When people ask which is the best antivirus, they also ask whether they should pay for their security program or if free solutions provide enough protection. Basically, it all depends on how you use your computer. Most home users with at least some common sense will be all right with just a simply antivirus they can get for free. But if you are easily tricked by spammers and scammers, click on random links, and don't practice safe browsing habits, go for a fully-featured Internet security suite. Remember that it's always better to be safe than sorry.
Now you know how to choose good antivirus software for your Windows PC.