Bluetooth Missing? Here's How to Get It Back!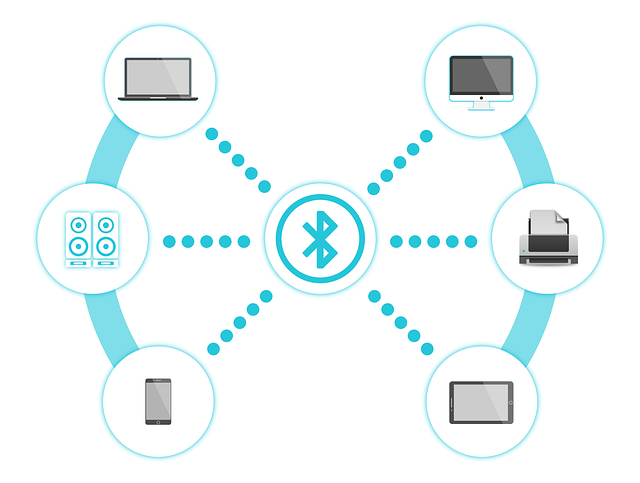 Have you just discovered that you can't turn on Bluetooth on your Windows 10 computer? Worse still, you can't find the option anywhere because Bluetooth seems to be missing? Let us help you enable Bluetooth again quickly and easily.
Why Is Bluetooth Missing from My Windows 10 Laptop?
The main reasons for missing Bluetooth are a poorly configured or corrupted driver, incorrect settings, or a broken Bluetooth adapter. If drivers are the problem, it's usually easy to get Bluetooth working again. But if the adapter is the problem, you'll most likely need to get a new one.
Fix 1: Turn On Bluetooth from the Settings
When you experience a problem with a missing Bluetooth, the first thing you should do is restart your PC (install updates if any are available in the process) and try to turn on Bluetooth from the Settings.
Press Windows + X on the keyboard and select Settings
Click on Devices, then on Bluetooth and other devices
Toggle on Bluetooth
Your computer will display its name as it will be discoverable to other devices
Fix 2: Enable Bluetooth in the Device Manager
Sometimes the Bluetooth adapter can get disabled in the device manager because of a glitch. Re-enabling it manually should help.
Open the Device Manager by right-clicking on the Windows Start Menu and selecting Device Manager
Scroll down to Bluetooth, expand it and select your Bluetooth adapter
Right-click on your Bluetooth adapter and click on Enable if it's disabled
If there are any yellow exclamation marks next to it, right-click on the Bluetooth device and select Update Driver, then follow the prompts
Fix 3: Install Generic Bluetooth Driver
If updating the Bluetooth driver didn't help, try installing a generic Bluetooth driver. To do that, you'll first need to download it from the manufacturer's website.
Open the Device Manager as described in the previous step and expand Bluetooth
Right-click on the Generic Bluetooth Radio, then click on Update driver
When the device manager asks how you want to search for drivers, select the Browse my computer for driver software instead of letting Windows find the appropriate driver
Next, click on Let me pick from a list of available drivers on my computer
Choose the Bluetooth driver on your computer and click on Next to install it