Error Code 0x80070020 in Windows 10: Working Fixes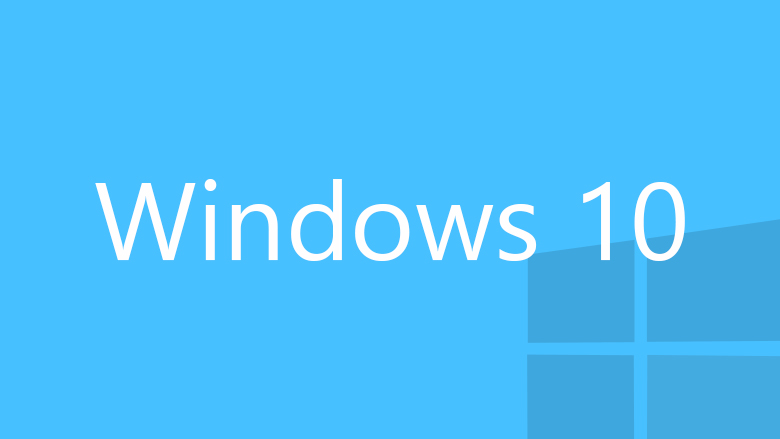 Error code 0x80070020 is yet another error that you may get when upgrading to Windows 10 from Windows 7, Windows 8, or Windows 8.1. It could also pop up when you're simply running a Windows 10 update and downloading the updates from Microsoft's website. Usually, you'll get the following messages with this error code:
An error (-5006 : 0x80070020) has occurred while running the setup.

or

The process cannot access the file because it is being used by another process
How to Repair Error Code 0x80070020
Like with most Windows errors, the exact fix depends on the cause of the problem. That's why there's no general fix for it and you may have to try a couple of solutions before you succeed.
Fix 1: Reboot Your PC
This sounds dead simple, but the very first thing you should try is to restart your computer and log in as administrator. Then try running the upgrade or update again.
Fix 2: Run the Windows Update Troubleshooter
If restarting your PC doesn't help, run the Windows Update Troubleshooter. This tool can identify a lot of errors and fix them automatically.
Go to Settings and navigate to the Update and Security section
Select the Troubleshoot tab and choose to run the tool
Follow the Troubleshooter's prompts
Alternatively, you can go to the Control Panel, select the small icons view and select Troubleshooting. Then, select View All on the left-hand side and choose System Maintenance. Click Next and follow the prompts.
The Troubleshooter tool is available in Windows 8.1 and Windows 10.
Fix 3: Run Windows in Clean Boot
Another way to fix the 0x80070020 error code is to boot your PC in the Clean Boot mode. The Clean Boot mode loads only a few resources, which minimizes software and hardware conflicts. You can read how to perform a Clean Boot in this Microsoft article.
Fix 4: Disable Third-Party Antivirus Software
If you have a third-party antivirus installed on your PC, it may be causing conflicts that result in error code 0x80070020. Try disabling the antivirus and running the upgrade/update again with the antivirus disabled. Make sure your antivirus is not configured to run automatically on system startup – otherwise it might cause a conflict when you're restarting your PC to apply the updates.
Fix 5: Fix Internal Windows System Errors
Hidden Windows errors, corrupted system files and various conflicts can also be the cause of you getting error code 0x80070020. If that's the case, running our recommended tool will help. It will automatically detect and fix system errors, resolve conflicts, and repair corrupted system files.
We hope that this article helped you to fix error code 0x80070020 and you managed to upgrade to Windows 10 and install all the necessary updates.