How to Edit Windows 8 Boot Options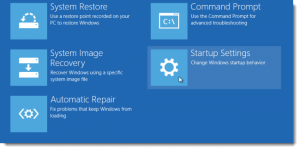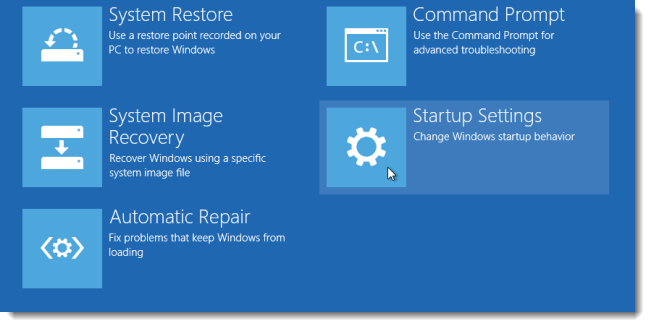 No matter whether you are dual-booting or want to select a new boot location (for example, boot from a CD or a flash drive), boot into safe mode or start debugging, you need to know how to access and edit Windows 8 boot options. In this article we are going to show you how to do that.
How to Access Windows 8 Boot Options Menu
First of all, you'll need to access Windows 8 boot options menu. Microsoft changed the way it worked, which means that you won't get the oh so familiar black and white boot menu from previous Windows versions. The new one is designed just like the rest of the Metro UI is. The best way to access Windows 8 boot menu is through PC Settings:
Hold the Windows key + I
Click on Change PC Settings
Now click on General Options and then on Restart Now (that's under Advanced Setup)
Don't worry, your system won't reboot but you will get a blue boot options menu instead
How to Edit Boot Options in Windows 8
If you want to edit your boot options (for example, boot into Safe Mode), here is what you need to do:
On the blue boot options menu screen, click on Troubleshoot
You will get 3 options – Refresh your PC, Reset your PC or Advanced options
To change your startup settings, click on Advanced options
You will get a list of different options. There is a whole load of them and you can choose any by either clicking number keys or F1 to F9. Clicking F10 will display even more options.
As you can see, it's really easy to access Windows 8 boot options and edit them to fit your needs.