How to Fix Google Chrome Crashes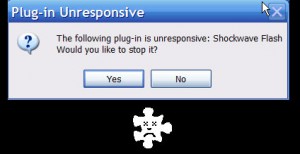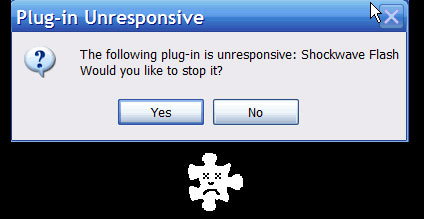 So you've been browsing the Web and all of a sudden you get the "Whoa! Google Chrome has crashed!" message. If it's just an occasional crash, then there is nothing to worry about because it's probably just a glitch that won't come back. But if you are experiencing regular Chrome crashes, then something is definitely wrong with your system. In this article we are going to show you how to fix Google Chrome Crashes.
Disable Your Add-ons
If your Chrome is crashing on a regular basis, the first thing you should do is check your add-ons. Chances are that it's a new add-on that is causing Chrome to crash. Or it may be an update to an old one that's causing problems. The best way to check your add-ons is to start disabling them one by one starting with the most recently installed one. If your browser stops crashing when you disable a particular add-on, then you should uninstall it altogether and forget about Chrome crashes.
Check Chrome for Conflicts
Another common cause of Google Chrome crashes is software conflicts. Your browser may be conflicting with some software you have installed on your computer. This software includes malware, so make sure you have an up-to-date antivirus and run regular scans.
To check Google Chrome conflicts, type chrome://conflicts in Chrome's address bar and hit Enter. Google Chrome will display a reports listing all software conflicts (if any). If there are any conflicts with your software, try updating the programs in question to the latest versions. If that doesn't help, you may have to disable or even uninstall them.
Fix Chrome Registry Errors
Another thing you should do if you are experiencing frequent Google Chrome crashes is repair all Chrome-related registry errors. These registry errors are the most likely cause of Chrome crashes. To fix them, do the following:
Download our recommended registry repair tool

Install it on your computer and run a scan
Repair everything the tool finds
Reboot your PC
This should fix Google Chrome crashes that you were experiencing and make your computer faster and more stable at the same time.