Why You Should Start Using a VPN Right Now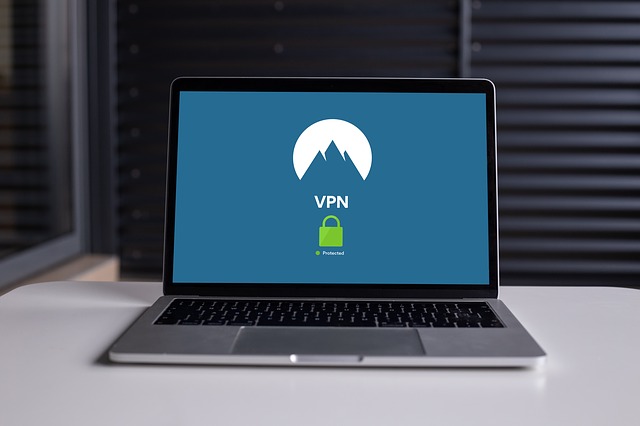 Have you ever heard of stories when someone's private data got stolen while they were using a public Wi-Fi hotspot? These stories aren't made up and the danger is very real. Using a VPN will help you to protect your privacy online and hide all your traffic from everyone who wants to steal and monetize your data.
Click here to get the fastest and the most secure VPN!
What Is a VPN?
VPN stands for Virtual Private Network. It's a technology that allows you to create a secure connection to another network. With a VPN, you can protect your connection, access region-restricted websites while traveling, and add the much-required level of protection when you're using public Wi-Fi hotspots.
When you switch on your VPN, it will route your connection and create an encrypted tunnel between you and a remote server that the VPN service operates. This will protect all your Internet traffic from prying eyes until you switch the VPN off. Your traffic will also become unidentifiable because the VPN server will change your IP address to the server's and thus hide your identity and location.
Why You Should Use a VPN
To understand how valuable a VPN is, imagine one of the real-life scenarios and how a VPN can help. I'm sure you often use public Wi-Fi networks, perhaps at coffee shops, fast food places like McDonald's, and airports when traveling. Normally, people connect to Wi-Fi hotspots without any second thoughts. But that's not a good idea if you don't have a VPN because you never know who might be watching the traffic on that network. Come to think of it, you can't even know for sure the network is legit and not a network created by someone who wants to steal your personal data? Connecting to such networks without using a VPN can easily result in your passwords, banking data, credit card information, and any other private information you transmit online.
But if you connect to the very same public Wi-Fi network through a VPN, you can be sure that nobody will be able to steal your data, including the network operators. That's especially important because you can never know if a network is what it appears to be. After all, a network called "McDonald's_WIFI" could be owned and operated by anyone pretending to be McDonald's and waiting to steal your data.
Here's another example. Imagine that you're traveling abroad and you want to access your favorite sites, music streaming and Netflix. You open your laptop, launch your browser and oops – your favorite websites are in the local language, Spotify and Netflix aren't available in that country, and LinkedIn is blocked by the government.
Just switch on your VPN and you can connect to your home server in the US, thus making it look that you're browsing from home. All the content will become available again and the websites will have a familiar feel. Magic! Better still, you can connect to a UK server and get access to all the UK streaming content you couldn't watch in the States.
VPNs can also give you access to blocked websites. And because the VPN encrypts your traffic, your privacy will stay protected. True, countries like China and Russia attempt to block VPN traffic but VPN providers manage to deal with it by using different servers.
How to Get a VPN?
Getting a VPN is really easy – all you need to do is sign up for an account and download a VPN client for your computer. Some VPN services offer browser add-ons and most have mobile apps if you want to use a VPN on your phone too.
Ideally, you'd want to use a VPN service that has lots of servers in different countries, is fast, easy to use, and compliant. We recommend these:
IPVanish – perhaps the fastest and easiest to use VPN out there. It's also one of the most secure VPNs because they encrypt everything and don't store any user logs.
ExpressVPN – this VPN is fast and exceptionally easy to use. It offers great support for torrents and streaming media.
A VPN can definitely make the Internet secure and borderless for you again, on all your devices. If you're not using one now, we recommend that you get a VPN client today.