How to Fix Driver Error Code 43 in Windows 10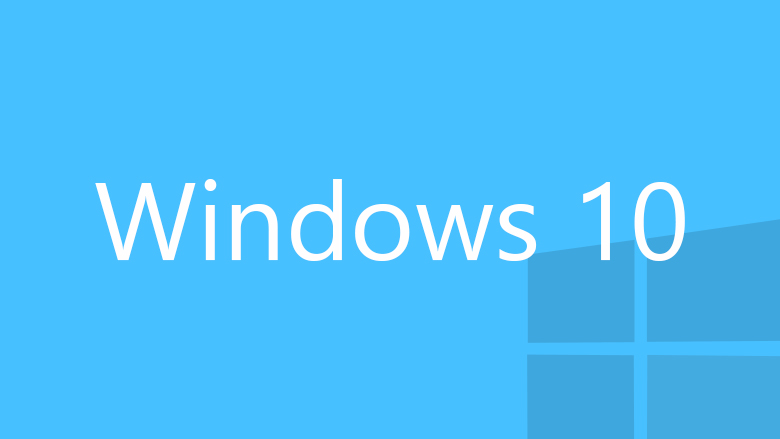 Like many parts of your Windows operating system, the Device Manager has its own error codes. Error code 43 is one of them. This error appears when the Device Manager stops a piece of hardware because the hardware sent a report to Windows that it's experiencing an unspecified problem. This error is particularly common for graphics cards and sound drivers.
What Causes Error Code 43 in Windows 10?
Driver Error Code 43 is very generic, which means that a number of issues could be the cause of it. Sometimes it could mean a genuine problem with your hardware, and sometimes it's just a driver problem that Windows can't identify for what it is. Worse still, the error message you get isn't helpful at all:
Windows has stopped this device because it has reported problems. (Code 43)
There is another version of error code 43 that is slightly more helpful:
The drivers for this device are not installed. (Code 43)
You can view the details of the error message in the device's status. Here is how:
Type Device manager in Windows search box and select the app from the search results
The Device Manager will open
Browse to the device you want to check, right-click on it and select Properties
Find the Device status area on the General tab and read the device's status
How to Fix Driver Error Code 43
Like with most errors in Windows, there are several ways to deal with Error Code 43. The key is to try the methods one by one until the problem gets fixed. Let's get started!
Fix 1: Reboot Your PC
The simplest of all fixes can be very effective. Sometimes your hardware simply gets "tired" and needs you to restart your computer to start functioning properly. A restart will also help if the problem was somehow caused by a Windows update that you downloaded and installed. If a simple reboot doesn't work, try shutting down your computer completely and then powering it up again. Some users reported that this did the trick.
Fix 2: Roll Back a Newly Installed Driver
If you've just updated a driver for a device and started getting Error Code 43, chances are that the new driver is the culprit. If that's the case, rolling it back to the previous version will fix the problem.
To roll back a driver, follow the steps mentioned above to open the Device Manager, browse to the device in question, right-click on it and select Rollback. Keep in mind that the rollback option is only available for recently updated driver software.
Fix 3: Reinstall or Update the Drivers for the Device
Similarly, an outdated or corrupted device driver can cause Error Code 43. To fix the problem, try downloading the latest version of the driver from the manufacturer's website and reinstall it. If you don't wish to perform a complete reinstall, right-click on the device in the Device Manager and select the Update Driver Software option.
Fix 4: Replace the Piece of Hardware
This is the most drastic of all the fixes. Unfortunately, driver Error Code 43 can appear when a piece of hardware breaks down and stops functioning. It's rare but it can happen. If none of the above fixes worked, you may need to actually replace the piece of hardware for your computer to run properly and stop getting Error Code 43.
We hope that these tips helped you to get rid of driver Error Code 43. If not, try our recommended Windows repair tool to fix the problem automatically.