How to Fix MBR (Master Boot Record) on Windows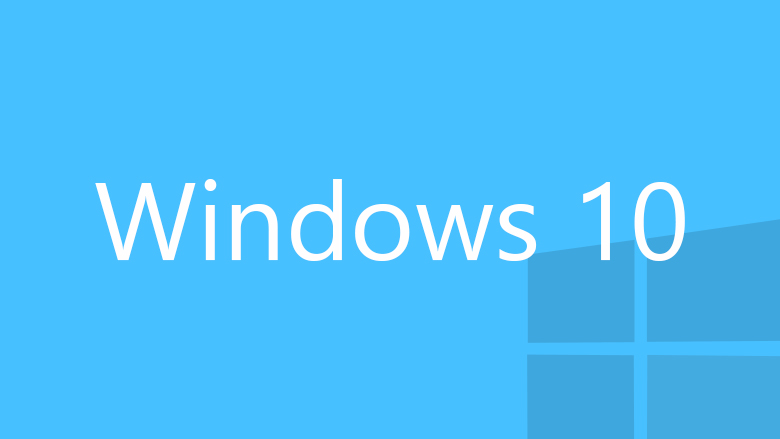 Are you trying to boot your Windows 10 PC and getting errors like "Bootmgr is missing" or "Operating system not found"? Most of the time, a corrupted or missing Master Boot Record is responsible for this. In this blog post, we're going to show you how to fix MBR on Windows 10 and get your PC working again.
What Is Master Boot Record and Why Does It Cause Errors?
Master Boot Record (MBR) is a system record that has information about your hard drive's partitions. In other words, the Master Boot Record helps your computer to find the location of the operating system and load it on computer startup.
If the MBR becomes damaged or corrupted, your system won't be able to load because the PC won't be able to find the operating system on the hard drive. Common causes for such problems are viruses and malware, incorrectly installed Windows updates, hardware problems, and more.
Repairing the Master Boot Record will get your PC up and running again.
Fix 1: Repair Master Boot Record Errors Automatically
If you can boot into Windows even though you get Master Boot Record errors, then you should be able to fix MBR automatically. To do that, follow these steps:
Download and install our recommended Windows repair tool.
Run a scan and wait for it to finish. Depending on the state of things, it might take a while.
Let the software repair all errors that the scan detects.
Restart your computer and enjoy its error-free operation.
Fix 2: Repair Master Boot Record Using Bootable Media
If you can't fix MBR automatically because Windows doesn't boot, you don't have to completely reinstall Windows. All you need to do is use your Windows 10 bootable media and repair the corrupted entry. Here's how:
Insert the bootable Windows media into your PC.
Reboot your computer and keep pressing either the Del or Esc key repeatedly on reboot to get to BIOS setup.
In the BIOS, use the arrow keys to choose the bootable media, then press Enter to select it.
Skip the first screen.
On the next screen, click on the Repair your computer link in the bottom-left corner.
On the following screen, click on Troubleshoot, then Advanced options, and then go to Command Prompt to get to Advanced Command Prompt.
Once there, enter the bootrec /fixmbr command and press the Enter key to execute it.
You should receive a confirmation message that the operation was completed successfully.
Now reboot your computer, keep pressing the necessary key to get to the BIOS and select your hard drive as the medium to boot the OS from. Everything should be working.