Windows 10 Local Account or Microsoft Account: Which to Use?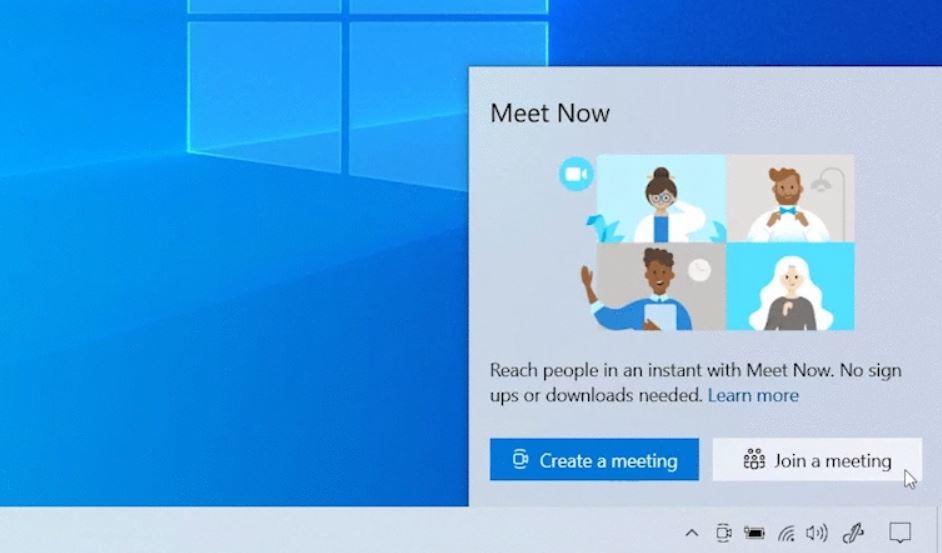 Did you buy a new Windows 10 laptop and want to set it up the best way possible? Then one of the first things for you to decide is what to use – a local account or Microsoft account. In this post we're going to look at both types of accounts and see their advantages and disadvantages.
Before you start setting up Windows 10 from scratch…
If you already had a Windows computer before your new purchase, chances are you have lots of software, settings, and files you'd want to move to the new laptop. Doing that manually is not always possible and even when it is, it takes hours to download, upload, install and configure everything.
That's why we recommend FastMove, a complete data migration solution that will move all your user accounts, settings, software and more from one Windows PC to another. You can even use it to move data from Windows 7 to Windows 10!
If you use FastMove to migrate everything from your old PC to the new one, you will most likely migrate your user account too. But if you want to start from scratch, here's some info on both types of Windows accounts, local and Microsoft.
Windows 10 Local Account or Microsoft Account: Our Comparison
The advantages and disadvantages of a local account
If you've been using Windows XP or Windows 7 up till now, then you're familiar with this type of account – after all, you've been using it for years. Most likely, you've been using the Admin account that has the ultimate user privileges and permissions.
Even though Windows 10 will try to convince you to sign into your Microsoft account instead or create one, you can still use a local account because of these advantages:
It's secure – you can create a complex password that's not stored or sent anywhere online.
It's private – none of the account settings can be accessed online, they're only available on the computer. Also, unlike with a Microsoft account, you can set up a custom username and your email address won't be used in any way.
It's offline – even when you connect your new laptop to the Internet, the account type doesn't change. It's still a local (read "offline") account.
The disadvantages of a local account are that it might not be as convenient as a Microsoft account if you want to use Microsoft's sync and cloud features.
To set up a local account on your computer, follow these steps:
Open the Settings app by pressing Windows + I on your keyboard
Click on Accounts and then select Family & other users
Click on Add someone else to this PC
Now you'll need to select I don't have this person's sign-in information and proceed to the next screen
On the next screen, select Add a user without a Microsoft account
Type a username, password, and a password hint. You can also choose security questions
Click on Next
If it's your own account and you want to make it the Admin account, you'll need to go to Settings – Accounts – Family & other users again. Once there, click on the account you want to modify and select Change account type. Change it from Standard User to Administrator and click OK.
Microsoft Account
If you practically live online, user other devices powered by Microsoft, and really make use of the company's cloud services, using your Microsoft account on your new laptop makes sense.
A Microsoft account is what was once known as Windows Live ID, the account you used to access Outlook.com, OneDrive, XBox Live, Meet Now and other Microsoft services. By using this account to sign into your Windows 10 computer will give you access to all these with just one email address and password, as well as provide some additional perks such as the Microsoft Store, cloud storage and sync features.
If you don't have a Microsoft account yet, you can create it when you sign in to your new laptop for the first time. The process is easy and intuitive.
However, with all these advantages comes one main disadvantage: security. Because you're using an online account to access your computer, it's easier to compromize the whole system. So, if you don't really need all the Microsoft features or rarely use them, we recommend sticking to the local account.