Can't Open JPG Files on Windows? Here's the Fix.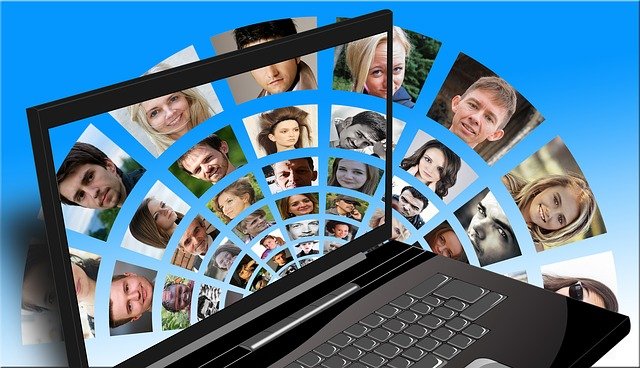 Your Windows 10 laptop used to work perfectly well for all kinds of tasks but suddenly it can't open JPG files? In this post, we're going to help you fix the problem.
Why Windows Can't Open JPG Files?
The typical scenario for this error is as follows: you double-click on an image file in JPG format but instead of opening it, Windows shows you a popup saying "The app didn't start". Most of the time this happens when there are problems with the default photo viewing app. Corrupted system files and other system problems could also be responsible for this problem.
How to Make Windows 10 Open JPG Files Again?
As with most Windows errors, there is no universal fix for the JPG not opening problem because the fix depends on the cause. Let's have a look at several common ways you can get Windows to open JPG images again.
Fix 1: Install All Windows Updates
Often, your operating system fails to open JPG files (or other file formats for that matter) when an important system update hasn't been installed or got installed incorrectly.
Right-click on the Start button and select Settings
Go to Update & Security and check for updates
Download and install all available updates
Restart your PC for all the system updates to get installed correctly
Fix 2: Set the Photos App as the Default Image Viewers
Another reason why your Windows 10 computer doesn't want to open JPG files could be faulty default image viewer app settings. This usually happens when you install a third-party program to view and manage your photos, set it as default, and then the program either expires or you uninstall it. Switch the default picture viewer to the Photos app should fix this.
Right-click on the Start button and click on Settings
Go to Apps – Default apps
Review the apps chose to open your files
Scroll down to the Photos app and right-click on it
Select it as the default photo viewer and save the setting
Fix 3: Rename the File That's Not Opening
Sometimes simply changing the files extension from .JPG to .JPEG (or vice versa) fixes the problem.
Fix 4: Reset the Photos App
Sometimes the Photos app gets "stuck" and doesn't want to open some image files. When you suspect that's the case, resetting the Photos app will fix the problem.
Right-click on the Start button and select Settings
Click on Apps, then go to Apps & Features
Scroll down to find Microsoft Photos, click on it and click on the Advanced options link
Find the Reset option on the next screen and click on it
Restart your computer for all the changes to take effect
We hope that these tips will help you to be able to view JPG files again on Windows 10. Stay tuned for more tips!