5 Common Windows 10 Problems and How to Fix Them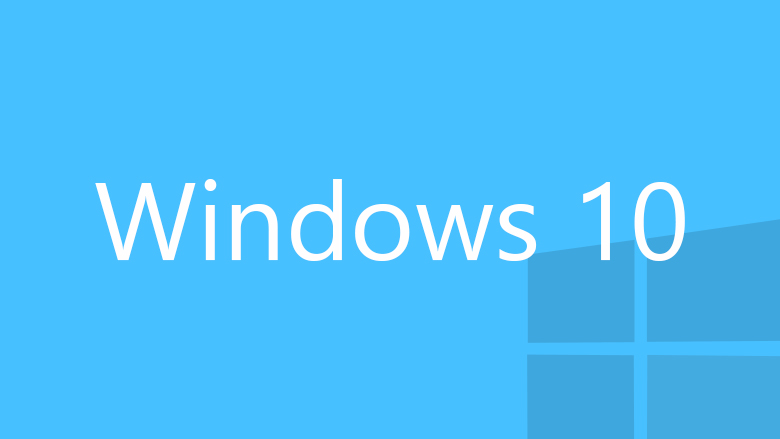 Windows 10 has quickly become the most popular operating system in the world, as it has features and options that work way better than on any other Windows version. However, things can still go wrong and you may still get a handful of Windows 10 problems. Luckily, most of them are easy to fix – we'll show you how in this post. The fixes listed here will help you to avoid major computer problems and lots of frustration.
Problem 1: Can't Upgrade from Windows 7 or Windows 8
On of the most common Windows 10 problems is not being able to upgrade to it from a previous Windows version. Usully, users get a warning that the Get Windows 10 app (or GWX) is not compatible and you can't proceed with the upgrade.
If you're experiencing a failed upgrade to Windows 10, try the following:
Problem 2: Very Little Free Space After the Upgrade
Did you know that when you upgrade to Windows 10, your computer still keeps the obsolete operating system files and all the upgrade files? These useless files take up a lot of disk space, but luckly it's easy to delete them.
All you need to do is run the Disk Cleanup tool from an administrator's account (type its name in the search bar), click on the "Clean up system files" button and make sure the "Previous installation(s)" checkbox is selected. Run the cleanup and you'll be surprised how much free space you'll have.
Problem 3: Windows Update Isn't Working
Another common and very annoying Windows 10 problem is when you're trying to install all of the pending updates but that just won't work. We've written a separate post with Windows Update fixes – you can read it here. Trust us, it's worth it.
Problem 4: Shifty Default Privacy Permissions
One of the things we've never liked in Windows 10 are its annoying default privacy settings that collect unnecessary data and share it with Microsoft. Fortunately, it's easy to adjust them.
Use the Start menu to open the Settings app and then go to Privacy. Review the settings in the left-hand pane and disable any data-sharing defaults you don't like. Spend some time checking app permissions, too – after all, you might not be comfortable with some apps having permissions to use your camera, microphone, and account info. In addition to that, remember to change the Feedback & diagnostics setting because its default configuration sens a lot of "enhanced" data to Microsoft.
Problem 5: Slow Windows 10 Startup
Under normal circumstances, Windows 10 loads very quickly thanks to the hybrid boot technology it uses. Gone are the days of waiting for your XP computer to fully load. However, sometimes Windows 10 starts experiencing longer startup times because of that very same hybrid boot technology.
When you shut down your Windows 10 computer, your apps and software are terminated but the system itself goes into hybernation mode, which, in theory, should allow a faster restart. If you notice that this setup doesn't work for you, you can disable hybrid boot.
Use the search bar to find Power Options. There, you'll see a way to configure what the power button does along with other options. Select Change settings for your current shut down routine and then scroll down to uncheck Turn on fast start-up. See if your PC will boot faster now that this option is disabled.
We hope that these tips helped you to deal with common Windows 10 problems the easy way and get your computer working just like you want it to.