Spotify Won't Play: How to Fix Spotify on Windows 10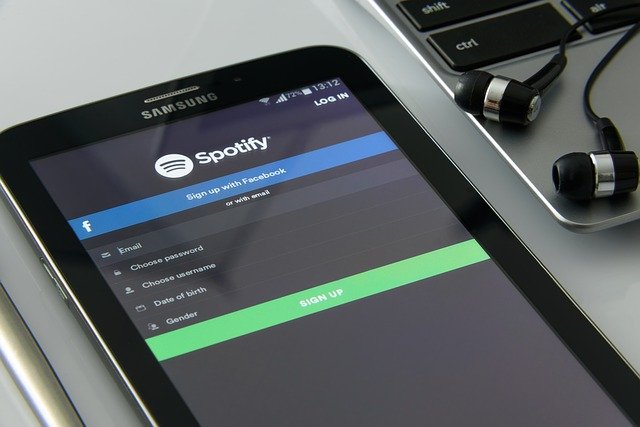 Are you a fan of Spotify? We are! After all, it's the best music streaming service out there and it has apps for all devices, including Windows 10 PCs. This is why it's especially frustrating when Spotify won't play. The app seems to be working but you can't get it to play any music. In this post, we're going to show you what to do to get Spotify going again.
Why Spotify Won't Play?
There are lots of things that could cause issues with Spotify, from their server problems to errors on your computer. Common reasons for Spotify not playing any music or the Spotify app not responding are:
Problems with Spotify servers
Your local Internet connection problems
Problems with your account or app
Location restrictions (especially if you're traveling)
Errors on your computer that prevent the Spotify app from working properly
Let's have a look at ways how you can fix the problem.
Fix 1: Check Spotify's Status
The first thing you should do when Spotify refuses to play any music is to check its status. Chances are, the service is down and it has nothing to do with your computer. Head over to Spotify Status Twitter account for news and updates.
Fix 2: Restart the Spotify App
Often, Spotify won't play music when the Spotify app becomes unresponsive or gets stuck. Restarting it should fix the problem. To do that, close the app and then launch it again as you normally would. If you want to make sure all Spotify processes are closed and then restarted in one go, head over to the Task Manager (press Ctrl+Shift+Esc to open it), select the Advanced view, and click on the Processes tab. There, right-click on every Spotify process and select End Task. When there aren't any running Spotify tasks left, restart the app and see if the problem is gone.
Fix 3: Check Your Internet Connection
Sometimes, this has nothing to do with Spotify – your Internet connection might be giving your hell. If you suspect that your connection is the problem, restart your router and see if that helps. If not, try connecting to a different network (your phone's hotspot, for example) and see if Spotify will start working. If yes, contact your ISP for help.
Fix 4: Use a VPN if Spotify Won't Play
Like most streaming services, Spotify practices location restrictions, which is a bummer when you're traveling. Even if you're not traveling, some content on Spotify might be restricted for your location and it just won't play.
Using a VPN is the best way to overcome location restrictions. It also offers lots of other benefits, such as increased privacy and security. You can read more about why you should use a VPN in this post and choose the one you like best.
Fix 5: Reset the Spotify App on Windows 10
If you notice that your Spotify app isn't working as it should, has stability problems, and isn't responding, you can reset it in Windows 10. Here's how:
Right-click on the Start menu and go to Apps and Features
Scroll down and find Spotify
Select the Spotify app, then click on Advanced options
In the new window that opens check that the App permission switch is toggled on
Scroll down and click on Reset, then click on Reset in the pop-up that appears
Restart your computer for the changes to take effect
Fix 6: Re-Sync the Spotify App
If you prefer using Spotify in offline mode and download a lot of songs, then your downloaded songs might not play if you fail to log back into Spotify once every 30 days. Once you log in, the Spotify app will re-sync itself and your songs will play in offline mode again.
We hope that these tips helped you to get Spotify play music again, so that you can listen to your favorite streaming music on your Windows 10 PC!