How to Fix Unspecified Error Code 0x80004005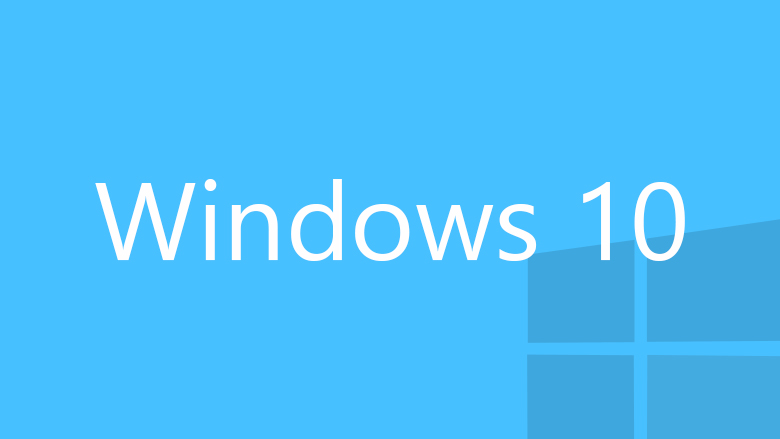 An unspecified Windows error with an error code? I know, I know! This sounds particularly frustrating because how can you deal with an unspecified error? Luckily, it's not too hard to fix error code 0x80004005, even though it might take some poking around.
Why Did I get Error Code 0x80004005?
This particular Windows error is often triggered by Windows Update or moving files and folders, or even renaming them. It can also appear when you're working with compressed folders and files. This error code message may appear on its own or be a part of a more complex error message that contains several error codes.
Part of the problem that results in error code 0x80004005 is work with shared folders or drives.
How to Fix Error Code 0x80004005 on Windows
Because this is an unspecified error, you may need to try a few different fixes before you find the one that works. If you notice that a particular action or app, like Windows Update or a file extraction program, cause the error, you'll be able to find the fix quicker. In any case, follow these steps to repair error code 0x80004005 on your Windows PC.
Fix 1: Run Windows Update
The first thing you should do when you get error code 0x80004005 is to run Windows Update and let it install everything automatically. The error might have appeared because the update didn't finish properly and you simply need to let it run its course.
Fix 2: Run the Windows Update Troubleshooter
If the error happens because of a Windows Update problem like a failed automatic update, running the troubleshooter will help you fix it.
To open the Windows Update Troubleshooter, type "troubleshoot" in the search field in the taskbar, then select Windows Update > Run the troubleshooter from the search results. When the troubleshooter opens, follow the on-screen prompts and let it repair whatever errors it finds automatically.
Fix 3: Remove Everything from the Windows Update Folder
Sometimes Windows Update gets stuck and the data in the update download folder becomes corrupted. When that happens, deleting everything from the Windows Update Folder and relaunching the update may help.
To do that, open the file explorer (not Internet Explorer) and navigate to C:\Windows\SoftwareDistribution\Download. Open the folder and delete its contents.
Fix 4: Delete Temporary Files
Corrupt temporary files may also be responsible for error code 0x80004005. A great way to get rid of all of them at once is to run the built-in Disk Cleanup utility or something more advanced, like FileCleaner.
To run Disk Cleanup, use Windows search to search for "disk cleanup", open the Disk Cleanup tool and follow the prompts.
Fix 5: Use a Different Unzip Program
If you notice that this unspecified error comes up when you're compressing or decompressing files and folders, then there might be a problem with your unzip utility. Try using a different one, like 7Zip or PeaZip – they're free and easy to use.
Fix 6: Re-register Jdscript.dll and Vbscript.dll
If trying a different unzip program doesn't help and you keep getting error code 0x80004005 when working with compressed files, you should re-register vbscript.dll and jdscript.dll. To do this, you'll need to be logged in as administrator and access the Command Prompt.
Press the Windows key+R to open the Run box
Type "cmd," press ctrl+shift+enter, and select Yes if prompted
Enter regsvr32 jscript.dll in the command prompt, then press Enter
Now enter regsvr32 vbscript.dll and press the Enter key again
Reboot your PC
Fix 7: Repair hidden system errors
You may be getting this unspecified Windows error if there are too many hidden system errors or conflicts, especially those related to Windows Update. Fixing them using a trusted PC repair tool will fix the errors and make your PC run faster and better.