Windows 10 Start Menu Critical Error: a Working Fix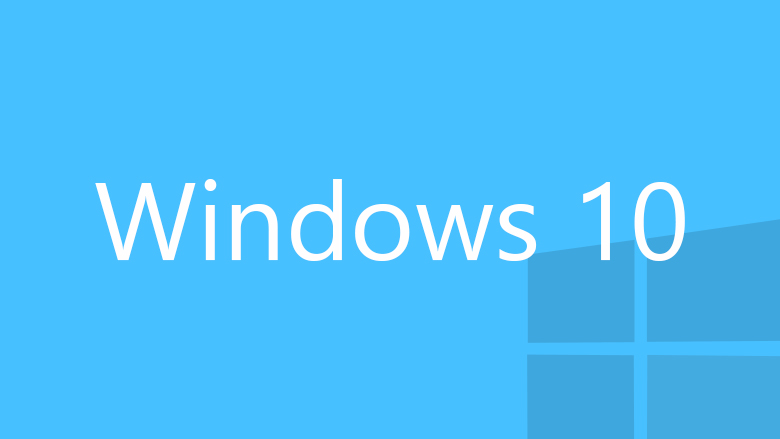 No matter whether you're a novice computer user or a tech pro, you use the Start menu every day. After all, it's a great way to access pretty much everything on your PC. But what to do if you get a Windows 10 Start menu critical error and your Start menu stops working? Never fear, we have some working DIY fixes!
Why I Am Getting a Windows 10 Start Menu Critical Error?
Most of the time, Start menu critical errors are caused by Cortana, software incompatibilities, and Windows updates. Because the problem can be caused by different things, we encourage you to try different fixes until you find the one that fixes the Start menu.
Fix 1: Restart Your PC
When you Start menu starts acting up by refusing to come up or disappear, rebooting your computer will help. You may need to hard-reboot, though, so make sure you save any unsaved work before pressing the power button.
Fix 2: Enter Safe Mode and Restart
If a simple reboot didn't help, entering Windows 10's Safe Mode and restarting from there can fix the error. Entering Safe Mode will stop any unnecessary services that may be conflicting with the Start Menu.
To enter Safe Mode, follow these steps:
When Windows 10 starts, press Windows Key + L to log out.
Click the Power button in the bottom right corner, hold Shift on your keyboard and click Restart.
Your computer should now restart to boot options. Go to Troubleshoot > Advanced options > Startup Settings. Click the Restart button.
Once your computer restarts again, press F5 to access Safe Mode with Networking.
Restart again to normal mode. The Windows 10 Start menu critical error should be gone.
Fix 3: Check for Software Conflicts
Another reason for critical Start menu errors in Windows 10 is software conflicts. Users have reported that Dropbox often causes the problem, as well as some popular antivirus programs.
Most of the time, updating the software that's causing the issue solves the problem. But sometimes you'll need to uninstall it to get the Start menu working again.
Fix 4: Install All Available Windows Updates
If you haven't updated Windows for a while and started getting Windows 10 Start menu errors, then you should download and install all updates Windows offers. Similarly, if you've just updated Windows and the Start menu stopped working correctly, check if there are any new updates and hotfixes available. They might fix whatever there is to fix.
Fix 5: Hide Cortana from the Taskbar
Often, Cortana causes all kinds of Start menu errors in Windows 10. Hiding it from the taskbar often solves the problem. To hide Cortana, right-click on the taskbar and select Cortana – Hidden. Restart your PC to see if the problem is gone.
Fix 6: Repair Hidden Windows Errors
The Start menu in Windows 10 may be giving critical errors if there are too many hidden system errors or conflicts, especially those related to Cortana. Fixing them using a trusted PC repair tool will fix the errors and make your PC run faster and better.