How to Fix logilda.dll Windows 10 Error Quickly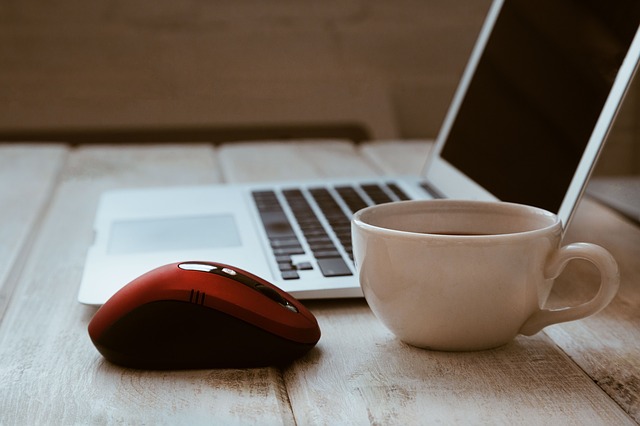 Have you started getting an annoying logilda.dll error on your Windows 10 computer? This particular error is associated with Logitech devices and software. Luckily, it's very easy to fix – read on to find out how.
Why Am I Getting the Logilda.dll Error?
Logilda.dll error messages on your Windows laptop or desktop usually look something like this:
There was a problem starting C:\Windows\System32\logilda.dll /

The specified module could not be found.
They usually pop up when or soon after a Logitech device starts up. If you're on older hardware, it can take a while for your PC to start all devices and services, which means that the error might appear as long as 10 minutes after you turn on your computer or wake it from sleep.
The most common reason for logilda.dll Windows error is a problem with a Logitech driver or Logitech software called Logitech Download Assistant. You may start getting the error if you have a Logitech mouse, keyboard or gaming mouse.
The Logilda.dll file belongs to a program called Logitech Download Assistant. Some get that app preinstalled on their laptops, while other users install it together with a piece of Logitech hardware.
The Logitech Download Assistant works as a driver update app for Logitech device drivers. It launches itself on system startup and looks for driver updates. You don't need to have this app installed to use the device, though. Just the driver would be enough.
Often, Logitech Download Assistant malfunctions, messes up the DLL file or simply loses it after a Windows 10 update – that's when you start getting the logilda.dll error. Let's have a look at how to fix it.
How to Repair the Logilda.dll Error on Windows 10
Fix 1: Reboot Your Computer
As always, the first thing you should try is reboot your PC and see if that fixes the problem. You may never get the logilda.dll error again.
Fix 2: Install All Windows Updates
If restarting didn't help, head over to "Update & Security" and download all available system updates. Chances are that you started getting the logilda.dll Windows 10 error after a "bad" update that Microsoft fixed with a hotfix. Make sure your laptop is plugged in because some updates can take about an hour to install.
Fix 3: Reinstall Logitech Device Drivers
If you're still having trouble after installing all updates, try reinstalling the driver for your Logitech device. To do that, head over to the "Device Manager", go to "Mice and other pointing devices" (or keyboards if a keyboard driver is in question), and find your device. Click on it to select it, then right-click and select "Uninstall device". When the driver is uninstalled, disconnect the mouse and reboot your PC. When the PC is running again, plug in the device and let Windows install the driver.
Fix 4: Uninstall Logitech Download Assistant
It's nice to have your drivers updated automatically by a program developed by the hardware manufacturer but really, if it's giving you trouble, you can safely get rid of it. Your devices will still work but the error should be gone.
We hope this post helped you fix the logilda.dll download error and your PC works as good as new now.