How to Fix Windows Error Code 0xC000007F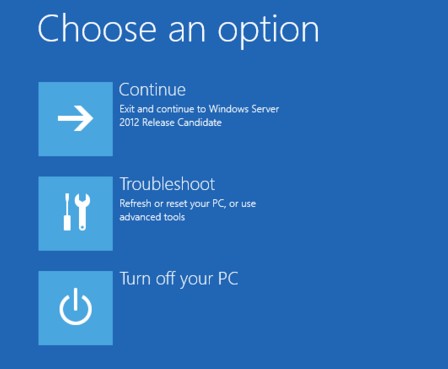 Error code 0xC000007F is a pretty common Windows 7 and Windows 10 error. In this article, we'll show you why you get this error code and how to fix it.
Why Do You Get Error 0xC000007F?
Do a quick search online and you'll see that error code 0xC000007F affects both Windows 7 and Windows 10. Usually, this error appears after a RAM upgrade when the user tries to enter sleep mode. It's also a very common error code to get when your main hard drive (the one where Windows is installed) gets full.
Repairing Error Code 0xC000007F
Just like all windows error codes, this error code tells us exactly was wrong. The message you get says that the operation was not performed due to insufficient storage space on the data carrier. Basically, it says that your disk is full. As you have probably guessed, Windows error code 0xC000007F is especially common on cheaper laptops with 32GB or 64GB of flash storage.
Luckily, the fix for this one is usually pretty simple (if you can boot your computer, that is) – you need to free up some storage space. Here's what you can do:
Run Disk Cleanup
Windows has a built-in disk cleanup tool that will help you to remove all sorts of unneeded junk files from your system. These files include temporary Internet files, temporary Windows files, all sorts of temp files left by apps, and so on. You can also switch the tool to advanced mode (click on the "Clean up system files" button) and make it clean up old system restore points and Windows update leftovers, which may be taking up gigabytes of space. I'm talking about the Windows.old file.
To run the Disk Cleanup tool, open Windows Explorer, right-click on your C: drive, and select Properties. Click on the Cleanup button on the General tab. Once the tool opens, explore the options and follow the prompts.
Find and Delete Duplicate Files
Another great way to free up disk space is to delete duplicate files. This way you'll not only get more free space on your disk but you'll also keep your files organized because you'll remove all the useless copies.
The most effective way to delete duplicates is to use a special duplicate finder app that can identify duplicate files and delete them in bulk. Here is a great duplicate finder that saved me gigabytes of space. Just install it, run it, and let it delete the duplicates. It's really simple.
Uninstall Programs You Don't Need
This tips is a no-brainer. Go to Programs and see what you have there. Chances are that there are several apps that you never use. Ditch them and enjoy more free space!
If Your Computer Doesn't Boot
But what if you're getting error code 0xC000007F and your computer doesn't want to boot? Then it's time to run insert your bootable media and run automatic repair. Just enter Windows Setup and choose "Repair your computer" when given the choice. Then, select Troubleshoot – Advanced Options – Startup Repair. Follow the guidelines carefully to finish the process correctly.