Top 5 Free and Paid VPNs for Windows 10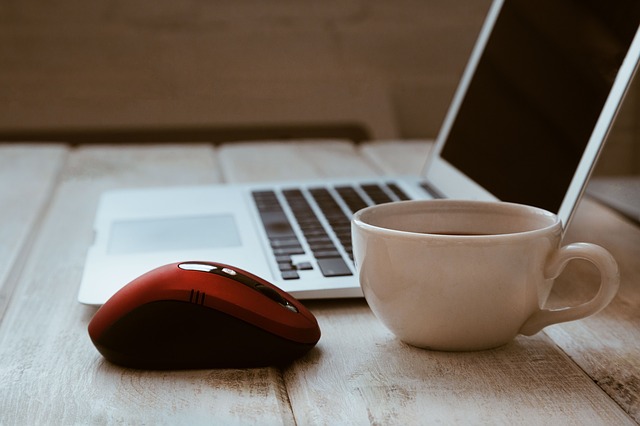 Are you looking for the best VPN for your Windows 10 computer? We've checked and tested numerous free and paid VPN providers and short-listed these five.
What Is a VPN?
VPN stands for Virtual Private Network and is a special software program that lets you connect to the Internet through the VPN service privately, without disclosing your actual IP address, location, and other data. Using a VPN is the best way to protect your privacy online, bypass location restrictions, browse the Web anonymously, and keep your computer secure.
Features a Good VPN Should Have
There are so many VPN providers out there – which one to choose? Well, a good starting point is checking if the VPN has these must-have features:
Security – protecting your privacy online is the main reason why you should use a VPN. That's why it's only logical that the VPN of your choice should have top-level security features including powerful data encryption.
Secure Protocol Support – our advice is to look for a VPN that supports the OpenVPN protocol. This protocol is audited, fast, and is considered to be the most trusted and reliable VPN protocol out there. Another trusted protocol is Lightway, which is an even faster option.
Speed and Reliability – a slow and unreliable VPN is completely useless because you won't be able to access websites and watch videos without annoying interruptions. When you're choosing a VPN, check their server speed and locations, as well as uptime guarantee.
Protection Against DNS Leaks – a DNS leak can nullify all your privacy and security effort by sending your actual data to Microsoft and your ISP. If you don't want that to happen, look for a VPN that offers DNS leak protection.
Free VPN or Paid VPN?
What to choose, free or paid VPN, is a question people ask very often. Like with most software, the answer is – it depends. If you only need a VPN to access location-restricted content occasionally, then you can go for a free option such as a browser add-on.
But if the main reason why you want to use a VPN is privacy, anonymity and security, then without question you need a solid paid option. Here's why.
Free VPNs are possible because they either offer limited connection options in terms of locations or speed, or because they act as Peer-to-Peer services where users from around the world share their unused Internet traffic with other users. This compromizes the whole concept of a private VPN for those who need it for more than accessing Netflix abroad.
5 Free and Paid VPNs: Out Top Picks
And now let's have a look at our favorite VPNs.
ExpressVPN is our top pick for the following reasons:
Top-notch security protocols (Lightway VPN)
Unlimited speed thanks for servers in 194 locations worldwide
An app for literally every operating system and device including Windows, Android, Mac, iOS, Linux and even your router. Plus extensions for every browser
DNS leak protection
Easy to use advanced features
Automatic connection
Attractive prices
IPVanish is another amazing VPN service that can protect all your devices and even your Cloud storage from hackers, data leaks, and IPS censorship.
Fast and secure connection
Anonymous IP addresses
Apps for all devices and operating systems
Secure Cloud backup (optional)
Unmetered connections
US-based company
NordVPN is one of the most secure Windows 10 VPNs on our list.
Zero logs
OpenVPN protocol
Double-hop encryption
VPN over TOR
Apps for various devices and operating systems
Plus, this VPN is currently on sale and you get 3 months free, so hurry up!
Browsec is our favorite free VPN option that comes as a browser add-on. With this nifty app, you get:
A (limited) choice of free locations
Secure IP changer
Traffic encryption
While the options are limited, it's great for accessing location-restricted websites. Works great for watching videos, listening to music, and downloading books.
Hide.me is a lovely VPN service that offers both free and premium options. We particularly like their free plan because you get:
10GB of traffic per month
A choice of 5 locations
No logs
No ads
The downside is that you don't get any simultaneous connections and no streaming support (use Browsec for that). But hey, it's still a great choice for an occasional VPN user, especially when you're travelling.