How to Fix the "chkdsk" Bug in Windows 10 and Prevent It from Breaking Your PC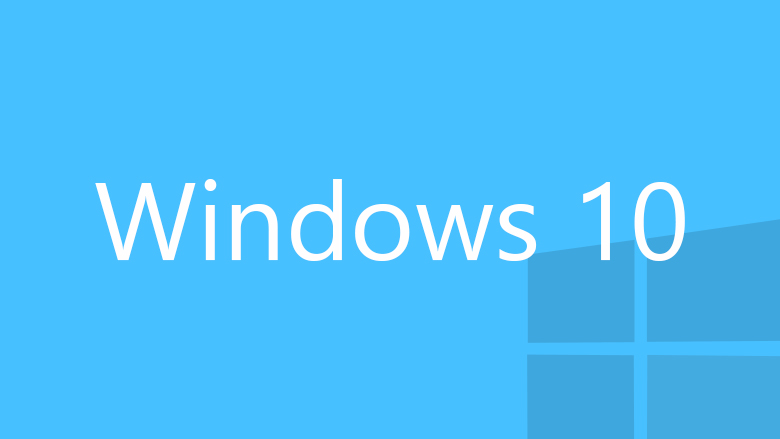 Recently, Windows 10 really messed up people's computers – not because of malware but because of a bug with our much-loved Chkdsk tool. Unsuspecting users ran Chkdsk to repair hard drive errors and ended up with a broken PC.
Nobody expected that – after all, the Chkdsk tool has always been great at finding and fixing errors. But, a recent update (KB4592438) came with a bug that made Chkdsk damage the file system. Here's what Microsoft says on the subject:
A small number of devices that have installed this update have reported that when running chkdsk /f, their file system might get damaged and the device might not boot.
If you ask us, that's a huge problem because the bug affected a tool that's supposed to help people fix their PCs, not break them. Nevertheless, the problem is there for users to deal with and we're here to help. So, here are our fixes:
Fix 1: Repair the Chkdsk bug automatically
If you don't have much experience repairing Windows errors, the easiest and the safest way to get things fixed is to use our recommended Windows Repair Tool. Here's how:
Download and install the Windows Repair Tool
Launch the tool and give your PC a full scan
Follow the tool's instructions and let it repair all the errors it finds
Reboot your PC for the fixes to take effect
Fix 2: Repair the Chkdsk error manually
Advanced computer users can attempt to fix this bug manually, especially if your computer doesn't want to start up. Here's how:
The device should automatically start up into the Recovery Console after failing to start up a few times.
Select Advanced options.
Select Command Prompt from the list of actions.
Once Command Prompt opens, type: chkdsk /f
Allow chkdsk to complete the scan, this can take a little while. Once it has completed, type: exit
The device should now start up as expected. If it restarts into Recovery Console, select Exit and continue to Windows 10.
Note: After completing these steps, the device might automatically run chkdsk again on restart. It should start up as expected once it has completed.
Also, look out for another Microsoft update – they're going to release a hotfix soon that will get rid of the Chkdsk bug once and for all.