Set CPU Priority for Apps in Windows 10 the Easy Way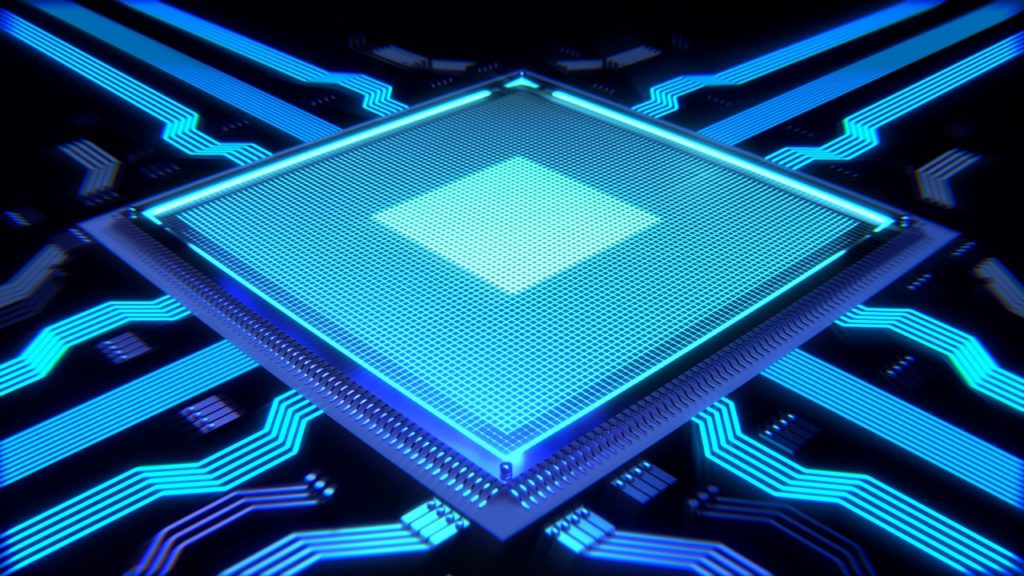 Windows 10 controls the way your apps work in many ways. For a start, it automatically sets CPU priorities for the software that runs on your computer. Most of the time, that's a good thing because you get a hassle-free experience. But sometimes Windows 10 sets high priority for applications that should run quietly in the background and thus make your computer slower and less responsive. So, let's see how you can set CPU priority in Windows 10 quickly and easily.
Understanding CPU Priority for Apps
In a nutshell, CPU priority means how much processor resources are dedicated to each app. The higher an app's priority, the more system resources it consumes. You should be very careful with assigning apps high CPU priorities because letting an already resource-heavy program run with high CPU priority settings may ground your computer to a halt. Similarly, setting low CPU priority for Windows 10 system processes may result in errors because your computer will keep postponing important system tasks. That's why we recommend you to proceed with manual optimization with caution.
So, let's have a look at the ways you can change CPU priority for software on your Windows 10 computer.
How to Set CPU Priority in Windows 10
Use the Task Manager for Running Apps
The easiest way to manually configure CPU priorities for already running software is to use the Task Manager. The changes you'll make this way will be temporary and last until you restart your PC, but overall it's the quickest and the easiest method to adjust CPU priority and fix any CPU-related slowness (for example, when Windows Update is using up all the CPU resources and you want it to run in the background without interfering with your work).
To open the Task Manager, press CTRL+SHIFT+ESC on your keyboard. Make sure you're logged in as administrator.
Expand More details to switch to the detailed view of everything running on your PC and go to the Processes tab.
Right-click on a process whose priority you want to change, select Set priority and choose one of the options: Realtime, High, Above normal, Below normal, and Low.
Once you change the priority of a process, you'll get a confirmation popup. Confirm your action.
Change the Programs that Launch Automatically on Startup
Another useful hack that's related to setting CPU priorities is to change the order of programs on Windows startup. Let's say you want a piece of software you use frequently to start before Skype when you switch on or restart your PC. Well, that's possible and not difficult to configure at all! Just follow these steps:
Click on the Start button, go to Settings, then click on Apps and select Startup.
You'll see the list of apps that automatically launch on system startup. Sort the apps by Name or Startup impact. Selecting the Startup impact sorting option will show you the most resource-heavy programs first (note that the Startup section of the Settings doesn't show internal Windows processes or services, which means that disabling any app from running on startup is relatively safe).
To stop an app running on system startup, toggle the switch next to it to Off. Be careful in terms of what you disable, though. For example, if you disable Dropbox or Google Drive from launching on startup, your files won't sync until you start the apps manually.
Optimize Your PC's Resource Consumption Automatically
If you're not sure which processes and apps you should prioritize and how, you can set CPU priority in Windows 10 automatically using our recommended system optimization tool. It will analyze the way your computer works, find the optimal combination of settings and apply all of them automatically in just a few clicks.