Mctadmin.exe Error Fix – How to Repair Mctadmin.exe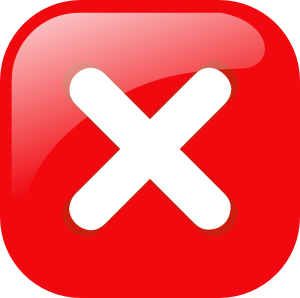 Windows has many hidden processes that the user never interacts with. Nevertheless, these processes are very important for stable Windows operation. In addition to that, there are processes that are not needed on a daily basis, but they are responsible for certain tasks. Mctadmin.exe is one of these processes.
What is mctadmin.exe?
Mctadmin.exe is a file that is part of the Windows operating system. It's developed by Microsoft and is usually hidden. The only way the user can find it is either when the process appears on the list of startup items, or when the user specifically searches for it.
Mctadmin.exe is the Content Management Engine tool. This tool is used by Windows to manage and configure local language packs on a per-user basis. Mctadmin.exe is a command line tool that comes with all installations of Windows 7.  The Mctadmin tool runs during Windows Welcome for every user and determines if a local language pack for the user's current location setting is available on the system. If the local language pack is installed, the Mctadmin.exe process copies its content to the current user's profile. This will allow the user to have a customized theme with additional elements under Personalization in the Control Panel, as well as links to local websites listed under Internet Explorer Favorites and RSS feeds.
How to fix mctadmin.exe errors
Sometimes your computer start experiencing mctadmin.exe errors. Most of the time these errors don't affect system performance – they are no more than annoying error messages. However, sometimes an mctadmin.exe error can interfere with system startup and make your computer freeze on boot. That's why you should try to repair mctadmin.exe as soon as anything suspicious starts going on.
The first thing you should do when you get an mctadmin.exe error is check if there are any available Windows updates from Microsoft. To do that, go to the Control Panel and find the Update Center. There run a manual update and see if anything is available for your computer. If yes, apply the updates. Most likely this will fix the problem.
If updating your computer doesn't help and the mctadmin.exe error persists, you should repair broken registry settings. Chances are that a setting within the Windows registry got corrupted and is causing the problem. This is especially true if you've recently installed any new software, as installations sometimes go wrong and mess up the registry.
Manual registry cleanup is not recommended because it's too difficult and too dangerous. That's why we recommend using a trusted registry repair tool that will find the errors and fix them automatically. Don't forget to reboot your computer after the repair is complete and the mctadmin.exe error should be gone for good.