How to Fix Google Chrome ERR_CONNECTION_RESET Error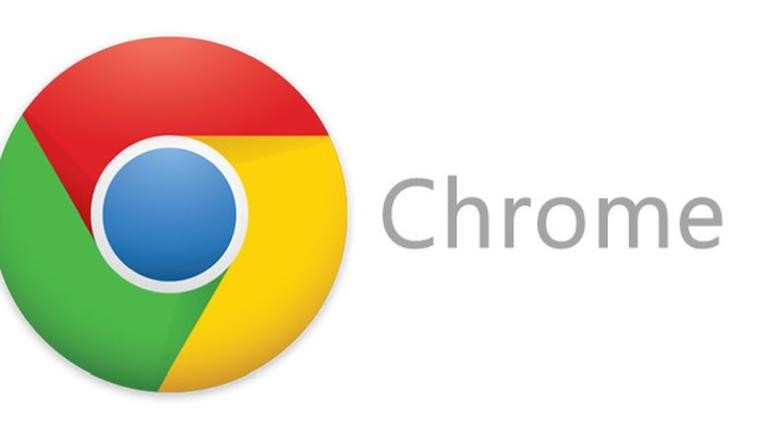 Are you trying to visit a website using Google Chrome browser only to get the ERR_CONNECTION_RESET error message? This is really annoying because refreshing the page doesn't help – you keep getting the same error. In this post, I'm going to share with you some easy ways to fix Google Chrome ERR_CONNECTION_RESET error.
Why am I Getting Chrome ERR_CONNECTION_RESET Error?
The reason why you're getting this Google Chrome error is that your browser can't establish a connection with the website you want to visit. The most annoying bit about this error is that it will appear for some sites while other sites load just fine. In addition to that, it may be difficult to find the exact cause of the ERR_CONNECTION_RESET error because it can be cause by one of the following:
incorrect network settings
problems in the Windows registry
antivirus and firewall conflicts
VPN issues
incorrectly working browser add-ons
and more
How to Fix Google Chrome ERR_CONNECTION_RESET Error
So, let's have a look at some possible fixes for this error. First, let's see if some of your network settings are incorrect.
Fix 1: Check Your Proxy Settings
Some network providers use a proxy by default. If your proxy settings are missing or are incorrect, you may be getting the ERR_CONNECTION_RESET error. To check and change proxy settings, go to the Control Panel and navigate to Internet Options. Click on the Connection tab and review the settings for your LAN. Look for the Automatically detect settings option is enabled, then click OK. Windows should detect the correct settings for your network automatically and the Chrome error should get fixed.
Fix 2: Repair Registry Errors
If you're sure your network settings are correct but are still getting this error for some websites, you need to make sure no entries in the Windows registry are broken or corrupted. The best way to do that is to use a trusted automatic repair tool (like the one we recommend for download). The tool will check your Windows for hidden internal errors and repair them automatically.
Fix 3: Resolve Antivirus Conflicts
Very often you get ERR_CONNECTION_RESET error in Google Chrome because your antivirus or firewall conflicts with the browser. To check if that's the case, disable your security software and try visiting the website that produces the error. If it loads correctly, then you'll need to check your security settings and add the website to the Ignore List. Alternatively, you can try installing a different antivirus.
Fix 4: Eliminate Conflicts with Browser Add-ons
Some browser add-ons could also be causing this particular Google Chrome error by constantly resetting the browser's connection to the website. If you suspect that an add-on is a problem, try disabling extensions one by one to find the culprit. As soon as the website loads, uninstall the last add-on you disabled. If the add-on won't get uninstalled the usual way, try FileCleaner's add-on manager tool.
Fix 5: Disable Your VPN
If you're using a VPN, chances are that the VPN is causing the ERR_CONNECTION_RESET problem. Try disabling the VPN and visiting the website again. If the website loads correctly, then the VPN is the culprit.
We hope that these tips helped you to fix Google Chrome ERR_CONNECTION_RESET error and now all websites load well for you.