Fix nvdisplay.container.exe High CPU Load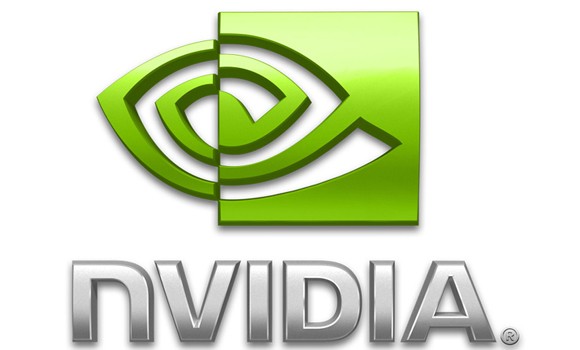 Do you have Nvidia's latest graphics driver, 430.39? The don't be surprised if your computer starts freezing all of a sudden. Users have reported that the latest Nvidia driver often causes high CPU load, which makes your PC practically unusable. But don't worry, it's possible to fix nvdisplay.container.exe high CPU load fairly easily.
Nvidia 430.39 Update
It looks like updates related to the Windows 10 May 2019 update are doomed to have a negative impact on computer performance. Nvidia graphics driver 430.39 update is one of them. This update comes with upgraded game profiles and adds support for merging two portrait-oriented monitor into a third landscape-oriented monitor. Sounds good, doesn't it? The only problem with this update is that it often causes high CPU load, which slows down computers to a halt.
The exact process responsible for Nvidia high CPU is nvdisplay.container.exe. Luckily, Nvidia has published a hotfix for this problem, so go ahead and download it if the container is choking your PC.
If downloading the hotfix doesn't help for some reason, follow the steps below to fix nvdisplay.container.exe 100% CPU problem.
The Fix
Fixing the problem with nvdisplay.container.exe is pretty straightforward, although it does require elevated privileges. Here's how to apply the fix manually:
Open Windows Explorer and browse to C:\Program Files\NVIDIA Corporation\Display.NvContainer\plugins\LocalSystem\
Find the DisplayDriverRAS folder and delete it
Now go to C:\Program Files\NVIDIA Corporation\ and delete the DisplayDriverRAS folder
Open the Task Manager by pressing Ctrl+Shift+Esc and kill the nvdisplay.container.exe process
Reboot your computer
The nvdisplay.container.exe will be restarted when you reboot your PC and the high CPU load problem should be gone for good.