Google Chrome Slow on Windows 10? Here's How to Speed It Up!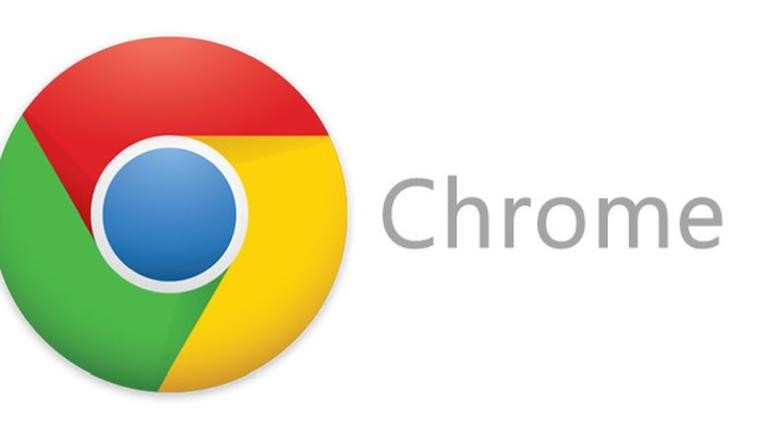 Google Chrome has become the browser of choice for most Windows users thanks to its performance, compatibility, and sync features across all devices. However, common problems Chrome users report are its excessive memory consumption, slowness, and occasional freeze-ups. In this post, we're going to help you speed up Google Chrome and make sure it works really well for you.
Why Is Google Chrome Slow?
First of all, let's see why Google Chrome becomes slow on your Windows 10 PC. Here are the most common reasons:
Your browser is out of date
You have too many junk files cluttering your PC
You don't have enough RAM
Google Chrome is using up too much CPU
You have hidden Windows system errors
And now let's try to fix that slow Chrome browser!
Fix 1: Update Google Chrome
Your Chrome browser could be slow because you have an old version installed on your PC. Updating to the latest version should fix the problem and make Chrome fast again. Click on the Settings icon in the top right corner of your browser window to see if there are any updates and if yes, download and install them. Alternatively, download the latest version of Chrome and install it from scratch.
Fix 2: Delete Junk Files
Junk files like temporary Internet files, browser cache, and system temp files. These files tend to accumulate on your hard drive, taking up disk space and making everything slower. That includes your Google Chrome browser.
You can clean up your browser's cache by clicking on the Settings icon in the top right corner of your browser's window and selecting "History". A History page will open where you'll be able to click on the "Clear browsing data" link and remove unneeded temp files.
Fix 3: Free Up RAM and CPU
If Google Chrome is slow because it takes up too much memory, simply closing the browser and restarting it may help. If it doesn't reboot your PC to free up memory resources and check the Task Manager (advanced view) to see which applications are using the most RAM.
The same applies to CPU – click on Ctrl+Shift+Esc to open the Task Manager, go to the Processes tab and sort the results by CPU to see which applications use up CPU resources. Quit and restart the ones that are responsible for slow performance.
Fix 4: Fix Hidden Windows Errors
Another common reason for slow Google Chrome are hidden Windows errors and conflicts. These conflicts are very difficult to find and fix manually, so we recommend that you download our recommended tool and fix all hidden Windows errors automatically.
We hope that this article helped you to make Google Chrome fast again!