Microsoft Announced New Windows 10 Features Coming in 2020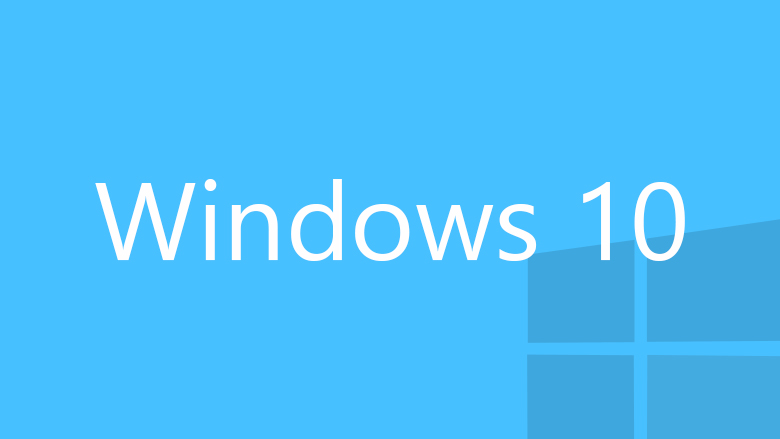 Despite the Windows 10 19H2 not being released yet, Microsoft is already working on the 20H1update that coming out in Spring 2020. Here's what's going to be included in the release according to the recent Windows Insider builds.
Chat-Like Cortana
Cortana will offer typing support, which means you won't have to ask questions out loud anymore. Also, your search history will resemble a chat window with your questions and Cortana's answers. Microsoft states that it "updated Cortana with new speech and language models" and "significantly improved its performance".
Cloud Download for Reinstalling Windows
A new option will be added to the reinstall options list – Cloud Download. You'll be able to use it to reset your PC to the default Windows state. The option will be available under Settings – Update & Security – Recovery. This option is better than reinstalling Windows from the files already on your computer because it will automatically get the most up-to-date version of the OS. This way you won't have to spend time downloading and installing updates.
Online Search Features in File Explorer
File Search will be able to search files online, on your OneDrive account. As you type your search, you'll get a drop-down list of suggested results. You will also be able to go to the classic, more powerful search, by pressing Enter.
Limit Bandwidth on Windows Updates
A lot of users were pining for this feature, so we're glad Microsoft decided to include it. The Settings app (Download settings) will let users set bandwidth limits for background and foreground updates.
These are the main features to be added to the Windows 10 20H1 update. You can find the full list of known updates in this How to Geek post.