How to Fix Browser Crashes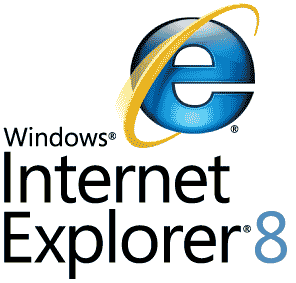 Everybody loves browsing the Internet. And to do that we need a browser. Most of the time web browsers work very well. However, sometimes problems start occurring and the browser crashes. There is no need to tell you how annoying that can be, especially if you are in the middle of a browser game.
Web browsers crash for many reasons. Let's have a look at some options to fix the crashing browser.
1. Delete temporary Internet files
Every time you load one page temporary Internet files get created. These files are supposed to make web browsing faster because they speed up web page loading time by storing images and other data in the cache. In theory this is good. However, there is one significant disadvantage – as more and more temporary Internet files accumulate, your browser becomes slow. And if there are too many files, your browser can start crashing. The solution to this problem is simple – all you need to do is delete temporary Internet files. You can either do that from the browser Tools menu, or use a cleanup utility such as RegAce.
2. Disable add-ons
We all love installing various browser add-ons and plug-ins. All major browsers support add-ons and there are add-ons for practically any purpose. Some people have dozens of add-ons and extensions installed – some are for social media, some are for downloading YouTube videos, some are for bookmarking, and some are for things like SEO and so on. The more add-ons you have, the more load on your browser there is. So, if there are too many extensions, your browser can start crashing. On top of that, some add-ons are buggy and can be the reasons for browser crashes.
If you think an add-on is responsible for browser crashes, go to the Add-ons menu in your browser (usually through the Tools or Options menu) and start disabling add-ons one by one. If disabling a particular add-on fixes the problem, uninstall that extension and enjoy are stable browser again.
3. Update your browser
Another thing you should do to fix browser crashes is check if there are any browser updates available. Sometimes browsers crash because the old version is not compatible anymore. In addition to that, browser developers often issue hotfixes for known problems, so updating your browser will help to prevent crashes and freeze-ups.
These simple steps will help you fix browser crashes and improve your online experience.