How to Fix Kernel Data Inpage Error in Windows 10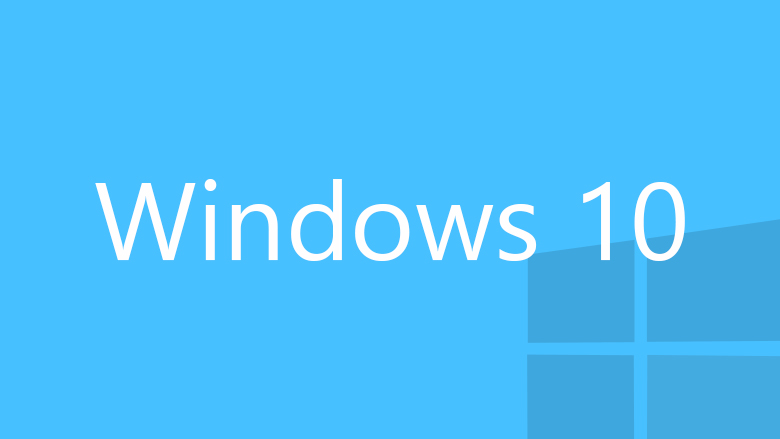 Have you just received a BSOD error that ruined all your work? Windows stop errors, commonly known as Blue Screen of Death, are among the nastiest problems a Windows user can experience. Recently, a lot of people started reporting the KERNEL DATA INPAGE ERROR, which usually results in severe computer problems that often include data loss. In this article, we're going to help you to fix kernel data inpage error on Windows 10.
What Causes Kernel Data Inpage Error?
When you see a BSOD screen with a message that it was caused by KERNEL DATA INPAGE ERROR, you should check out the code in brackets. Most of the time it will be Msfs.SYS but you can also get the following codes:
0x0000007A
0xC000009A
0xC000009C
0xC000009D
0xC000016A
0xC0000185
These codes tell you the exact reason for the error, so Google them.
In general, the kernel data inpage errors are caused by:
Hardware errors, such as HDD or SSD errors
Faulty motherboard drivers
Bad BIOS settings
Corrupted system files
Device driver problems
Corrupted page file
Malware
So, let's have a look at some simple fixes to repair your PC and get rid of the kernel data inpage BSOD.
Fix 1: Check Your Hardware ad Wire Connections
Hardware problems, especially problems with your hard drive, are the main cause of this BSOD error.
If you're on a desktop, open the PC case and check for any loose wires – they might be the culprit. And if you're suspecting an HDD problem, run the CHKDSK tool:
Make sure you're logged in as Administrator
In the Search bar, type CMD to open the Command Prompt (right-click on the result and select "Run as Administrator")
In the Command Prompt, type Chkdsk /r /f C and press Enter
Let the CHKDSK tool run a scan and correct any errors if they can be corrected
Fix 2: Boot into Safe Mode
Another thing you should do if you experience the kernel data inpage error is to do a Safe Boot and see if any of your peripheral devices are causing the problem. To perform Safe Boot, follow these steps:
Power off your computer
Turn on the PC or laptop and immediately start pressing F8 key repeatedly until you see Advanced boot options
Use the arrow keys to select Safe mode with networking and press 'Enter'
Log in to the system and then, press Windows+R to open the Run window
Type msconfig and click OK
Go to the General tab and click Selective Startup radio button
Uncheck Load Startup items
Go to the Services tab and click Hide all Microsoft services
Click the Disable all button at the bottom right and restart the system
Fix 3: Reset the BIOS to Default Settings
Invalid or corrupted BIOS settings often cause KERNEL_DATA_INPAGE_ERROR. Resetting the BIOS to default can fix the problem or at least confirm that the BIOS is responsible for it.
Turn off your PC, then switch it on again and keep pressing the BIOS key (usually it's F2) until you enter the BIOS settings.
Choose Setup Defaults or Reset to Default in the BIOS settings to restore BIOS configuration to its original state.
After you've reset the BIOS, restart the system and check if the kernel data inpage error is fixed.
Fix 4: Run an Anti-malware Scan
Malware often causes all kinds of Windows errors, including BSOD errors. Sometimes, you can fix the kernel data inpage BSOD by simply running an anti-malware scan and letting your security software quarantine and delete the virus.
Fix 5: Update Device Drivers
Faulty drivers can also cause this error. You can check and update your drivers from the Device Manager. Here's how:
Press Windows+X and then choose Device Manager from the list
Expand Disk Drives and right-click on the hard drive
Choose Properties to check if the device is working properly
If you see that a driver isn't working as it should, go to the Driver tab and click on Update Driver for Windows to download and install the latest version
We hope that this article helped you to fix kernel data inpage error!