How to Repair Windows Script Host Error on Windows 10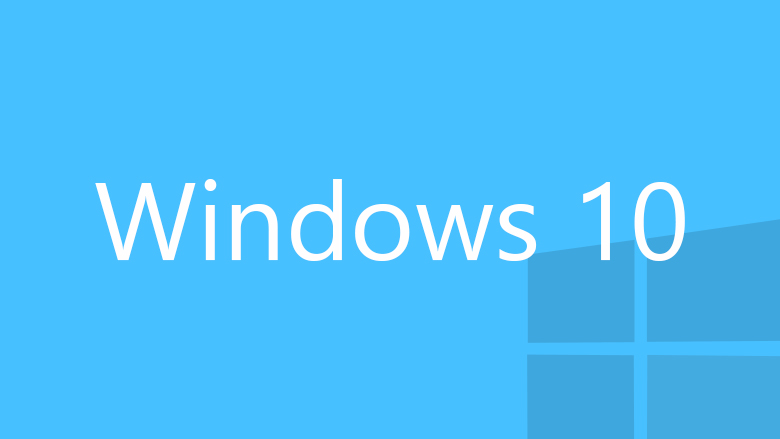 Is your Windows 10 computer displaying a Windows Script Host error every few seconds? Don't panic, most likely it's not a malware infection (even though it looks like one because of its intrusive behavior). Luckily, the WSH error is quite easy to fix. Just follow the steps from this post.
What Causes the Windows Script Host Error?
Windows Script Host is a technology developed by none other than Microsoft. It was created to help system admins to automate certain tasks. However, this same Windows Script Host is known to give errors. The worst part is that this error can start happening even on a brand new computer for no apparent reason. However, most of the time the Windows Script Host error is caused by one of the following:
VBS script file damage
Windows registry problems
Internet Explorer problems
Malware
And now let's have a look at some working fixes for all these causes.
How to Fix Windows Script Host Error the Easy Way
Fix 1: Repair the VBS Script File
The first thing you should do is return the .VBS file back to its default values. This is done via the Registry Editor so please make sure you have a backup of your entire computer before you edit the registry.
Open the Registry Editor (type regedit in the search box and open the result you need) and go to Computer\HKEY_CLASSES_ROOT\VBS.
On the right pane, double-click Default and change the Value Data to VBSfile.
Click OK and restart your computer. Everything should be back to normal.
Fix 2: Repair the Registry
While the above fix involves the registry, other registry problems can result in multiple Windows Script Host error windows. The easiest way to do that is run a trusted registry repair tool and let it fix all the issues it finds.
Fix 3: Repair Internet Explorer
If you're experiencing the Windows Script Host error when using Internet Explorer, follow these steps:
Open Internet Explorer
Click the Tools button, and then click Internet Options
Click the Advanced tab, select the Disable script debugging Internet Explorer) and Disable script debugging (Other) checkboxes.
Clear the Display a notification about every script error checkbox, and then click OK.
Fix 4: Remove Malware
If you suspect that the error is caused by malware, run a trusted antimalware program. If it finds anything, let it quarantine and remove the virus and see if the error goes away.