How To Fix Skype Error "Disk Is Full"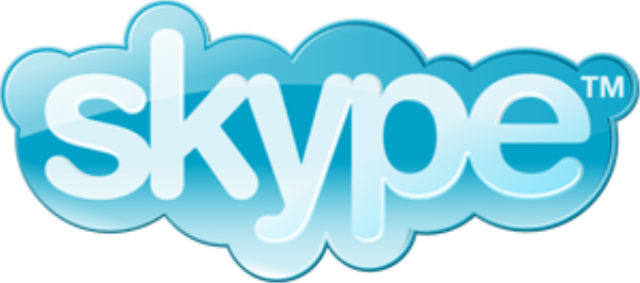 The Skype "Disk Is Full" error is a common error amongst the latest version of Skype. The error occurs when the offline file cache gets to full so the profile files did not get synchronised. If these files are not synchronised properly or synchronised at all then this will be a serious issue that can lead to Skype not working at all.
What Causes The Skype "Disk Is Full" Error
One of the main causes of this Skype error is the offline file cache becoming full, leading the profile files to not get synchronised properly. Another cause of this issue is the actual Skype profile files and settings have been changed or altered in some way.
How To Fix The Skype "Disk Is Full" Error
Step 1 –

Rename The Skype Folder
The first thing you should do is to rename the Skype folder found in "Application Data". To do this follow the instructions below:
For Windows 7 Users:

C:\Users\IT\AppData\Roaming\Skype

For Windows XP Users: