How To Fix Xinput1_3.dll Missing Error And Why Am I Getting This?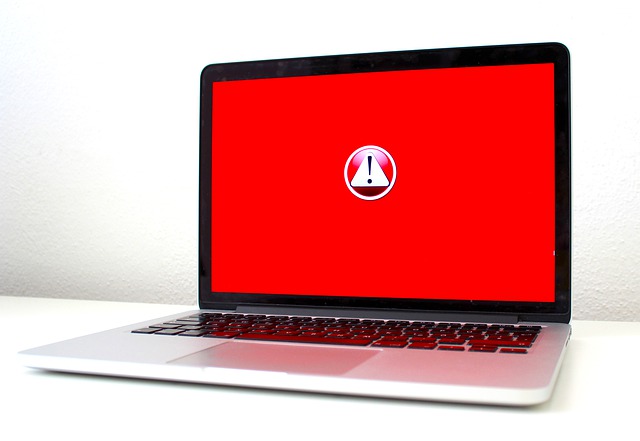 Getting 'xinput1_3.dll missing' error message when trying to run your favorite game or an application? Don't worry, you can get it fixed! Xinput is actually an API using which applications can receive input instructions from an Xbox 360 Controller for Windows and it is included in the DirectX archive. So, it's often packaged with most of your PC games to allow gamers to use video game controllers. The API also contains various other controller interface functions as well and even if a controller is not needed for a game, it may still need the xinput1_3.dll and other files from the archive.
What May Cause Xinput1_3.dll Errors?
You get xinput1_3.dll missing error messages when you launch some software or a game that uses Microsoft DirectX and it is not able to locate the xinput1_3.dll API. This might happen because the file in question has been misplaced, corrupted, or deleted by some malicious software you may have on your computer.
How To Fix xinput1_3.dll Missing Errors
So, how do you fix the issue? First and foremost, a word of caution is that you must not try to download the missing xinput1_3.dll fill individually from any online source. Instead, following the steps below might help.
Restart your computer. The error message you're seeing on your computer screen might not be anything more than a fluke and restarting your computer would fix it.
Install Microsoft DirectX latest version. New updates are often released by Microsoft and it is likely that updating to a newer version might fix the issues you are facing.
If installing the latest version of DirectX didn't fix your xinput1_3.dll missing error, you should better look for the software on your application or game DVD. Generally, if a game or application uses Microsoft DirectX, the developers include it on the software installation disc.
If nothing seems to work, you can uninstall and then reinstall the software or game that is giving you the error message.
Restore the missing xinput1_3.dll file from your latest DirectX package. Individually extracting the missing file from the downloadable DirectX package may also help you fix the problem.
Update your video card drivers. It may not be the most common way of fixing this problem, but it does help in some cases. So, there is nothing wrong in trying to update the video card drivers on your PC.
If you are getting xinput1_3.dll missing error message while trying to run an application or a game on your computer, just don't panic. A few simple fixes mentioned above could be applied to resolve the problem.