How to Quickly Speed Up Windows 8 or Windows 10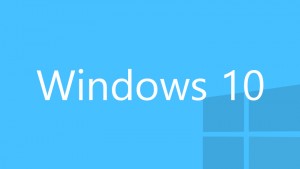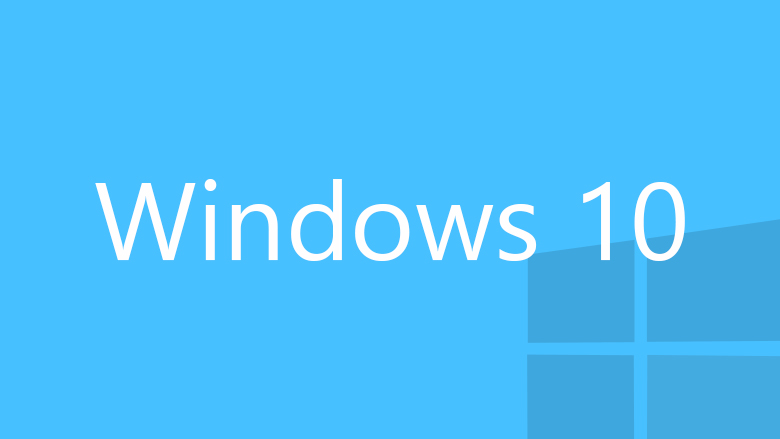 We're all so used to Windows slowing down over time, that we accept that even Windows 8 and 10 will become slow over time. But your PC doesn't have to be slow. There are many reasons why it can lose its speed, but luckily these quick tips will help you speed up Windows most of the time.
Disable startup apps
The first step towards a faster Windows 8 or 10 PC is detecting unneeded apps that launch on system startup and disabling them. That will free up a lot of system resources and make your computer faster. Windows 8, 8.1, and 10 have a built-in program to manage startup items. You can find it in the Task Manager (Ctrl+Shift+Esc).
Find Resource-Heavy Apps
Another thing you should do while you have the Task Manager open is find resource-hungry apps. Even if you need these apps, most of the time you can find a less resource-hungry alternative. When you go to the Task Manager, you will be able to check each app's CPU, RAM and disk usage.
Disable Unneeded Animations
We all love cool-looking things, but in Windows great looks come at a cost, especially on less powerful computers. Disabling animations will make your computer faster. Here's how you can do that:
Press the Windows key + X to open System settings
Go to Advanced System Settings, then click on the Settings button under Performance
Under Visual Effects choose Adjust for Best Performance. If you hate the look you get, select Custom and keep the visual effects you like most.
Delete Duplicate Files
Another great way to speed up Windows 8 and 10 is to free up disk space. The safest option is to find and delete duplicate files. That way you'll be able to free up gigabytes of space without deleting any files you may need or uninstalling any software.
These simple tips will help you speed up Windows 8 and Windows 10 PCs in a matter of minutes.