Google Chrome Slow on Windows 10: Working Fixes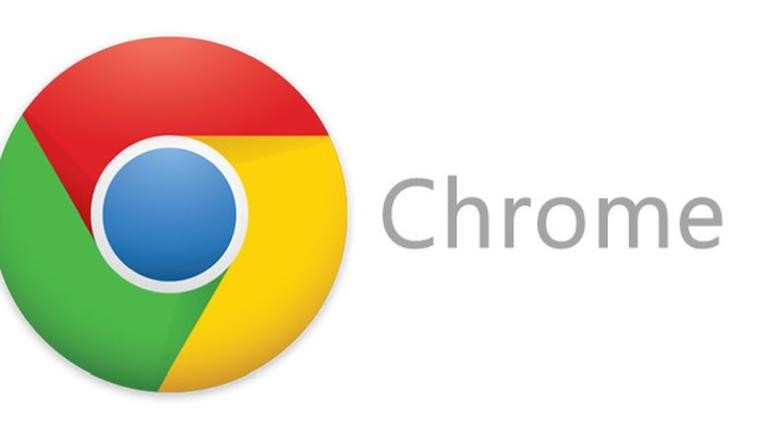 Google Chrome is an extremely popular browser choice both on Windows and on Mac. Unfortunately, just like any other browser or piece of software, it may start crashing and you may get Google Chrome slow on Windows 10. In this post, I'm going to show you what you can do to fix the problem.
Why Is Google Chrome Slow on Windows 10?
Chrome is a great browser but it's quite intensive on system resources, especially if you have a computer with an only 32GB flash drive instead of a traditional HDD. Low storage space can cause Chrome slow-downs and other reasons for problems with Chrome on Windows are CPU or memory overload, unresponsive tabs, and browser crashes. Let's have a look at how to fix these problems.
Fix Google Chrome Slow Performance
Fix 1: Clean the Cache
If your Google Chrome is slow on Windows 10, the first thing you should do is clean all caches. Here is how:
Press Ctrl+Y on your keyboard to open the History tab. Alternatively, open a new tab, type chrome://history/ in the address bar, and hit Enter.
The History tab will open. There, click on "Clear browsing data" in the left-hand sidebar.
A popup window will open. There, select "All time" from the drop-down menu, select the checkboxes for the categories you want to clean, and click on the "Clear data" button.
Fix 2: Update Google Chrome
If your browser is still slow after clearing the cache, updating Google Chrome might help. To check if any updates are available, do the following:
At the top right, click More  (the three vertical dots).
Click Update Google Chrome. If you have the latest version of Chrome, you won't see the update button.
Click Relaunch.
Fix 3: Disable Extensions One by One
Often, third-party browser extensions and add-ons can make Google Chrome slow on Windows 10. Disabling suspicious extensions one by one will help you find the culprit.
Open a new tab and type chrome://extensions/ in the address bar, then hit Enter
Review your installed extensions and disable them one by one
Test your browser after each disabling action to see if it fixes the problem
Fix 4: Disable Hardware Acceleration
Chrome has a feature called hardware acceleration, which lets the browser unload some tasks from the CPU and use other components, like the graphics card, to increase performance. Unfortunately, sometimes the feature does more hard than good and makes Chrome slow on Windows 10. To disable hardware acceleration, do the following:
Open Chrome and type chrome://settings/ in the address bar
Scroll down to Advanced and expand it
Under the System section, find the Use hardware acceleration where available option and disable it
Hopefully, these tips helped you to fix slow Google Chrome and use it as effectively as ever before.